Computer Assistance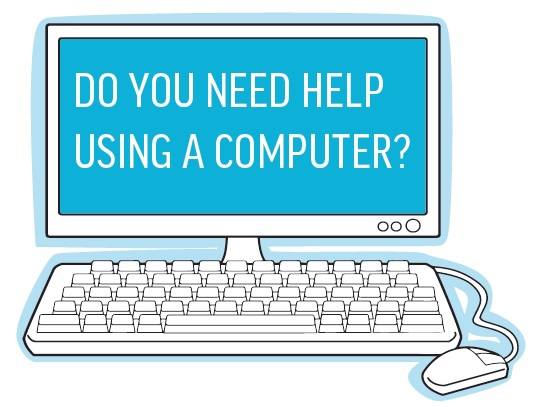 Not everyone is a computer expert and it can be frustrating to find what you need. Staff is on hand to help you and offer assistance in your computer needs.
Staff can help narrow down your Google searches to help you find what you need. We can assist in setting up OverDrive on your devices.
The library also offers classes in basic computer, iPad/tablet or cell phone use. Please contact the library for more information.
Reader's Advisory and Reference
Staff are always happy to offer advice on a new title or author to try, what book comes next in a series and where to find the information you need.
Looking for that next great read? Check out some of these online resources to help with that!
Fantastic Fiction – Book and Series Lists