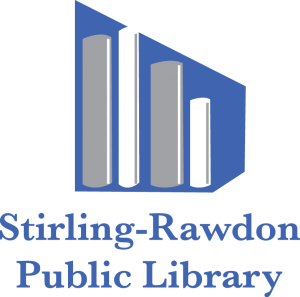 Employment Opportunity
Posting Date: October 30, 2020
Closing Date: November 13, 2020
Job Title: Casual/Relief Desk Assistant
The Stirling-Rawdon Public Library is currently seeking an occasional Desk Assistant. This position does not offer scheduled, consistent hours and is intended to provide coverage in the Adult and Children's Departments during regular staff holidays, sick days and busy periods.
Requirements:
• Exceptional customer service skills
• Ability to work independently
• Strong technology skills
• Excellent troubleshooting, problem solving and communication skills
• Availability to work varied shifts including days, evenings and Saturdays on short notice
Please forward resume and cover letter by November 13, 2020 at 3:00pm to:
Jaye Bannon
CEO
jaye@stirlinglibrary.com
Or drop off in person at 43 West Front St., Stirling, ON
We thank all applicants for their interest; however, only those selected for an interview will be contacted.