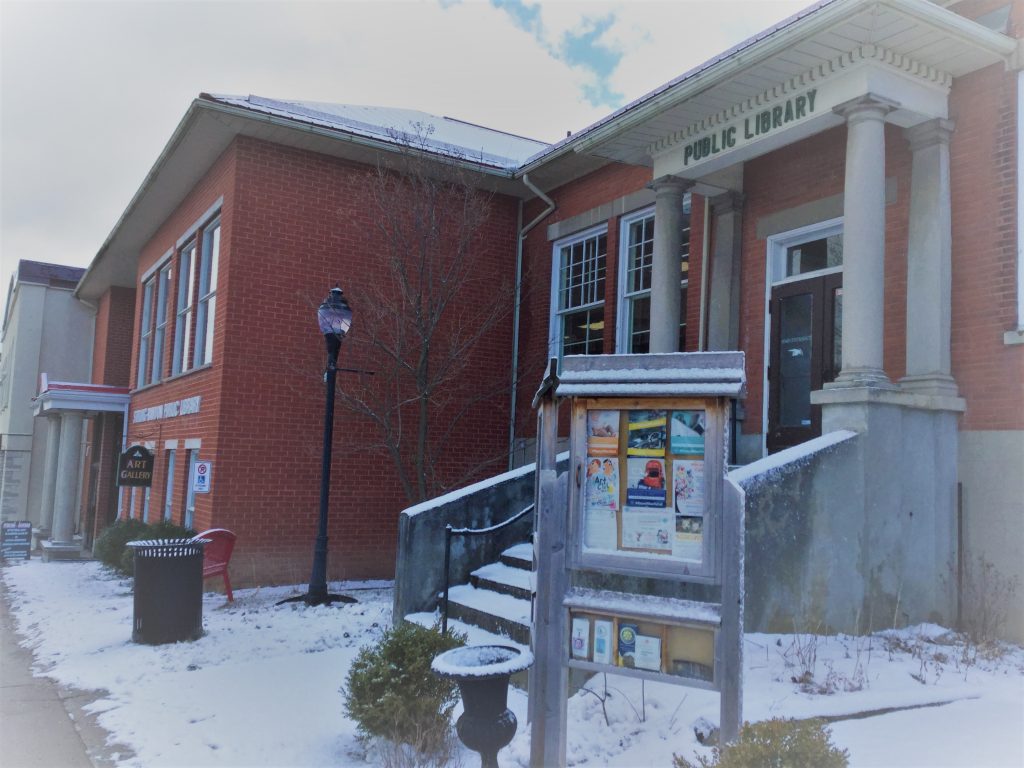 2021-2025 Strategic Plan
This Strategic Plan reflects the collective input of our library staff, the dedicated members of the Stirling-Rawdon Public Library Board, and the response from patron and community members through a survey launched in the spring of 2021. The results of the survey showed a wide range of valued services and priorities and from it, four strategic directions have been identified which will form the basis of this plan over the next four years.
We look forward to working closely with staff, Board members and community partners to meet the identified needs of the vibrant and growing community of Stirling-Rawdon.
To read the full Strategic Plan, click here.
Library Board
The library board has a role in determining the mission of the library, setting the policy that governs the library, hiring and evaluating our library CEO, and overseeing the general management of the library. Library Board Meetings are held every 3rd Wednesday of the month between September and June at 6pm unless otherwise posted. Meetings are open to the public. The Board may hold special meetings as required.
Current Members:
Chairperson: Miranda DeJong
Vice-Chairperson: John Rock
Council Representative(s): Don Stewart, Caroline Smith
Appointees: Kim Finkle, Valerie Sills, Stasia Bennett
Annual Reports:
Library Board Meeting Minutes:
2023
2022
2021