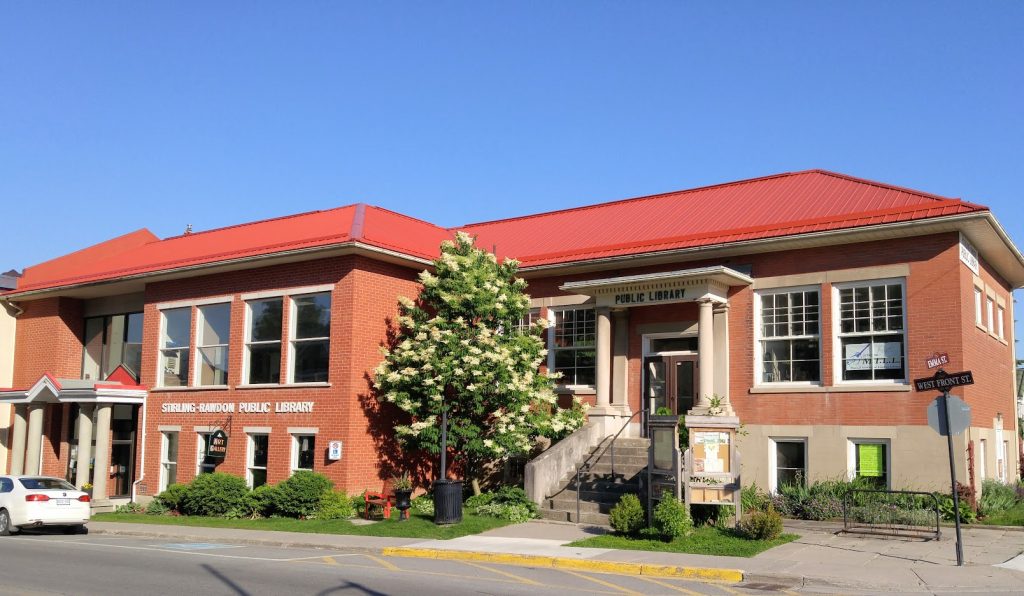 Free membership is available to anyone living in Stirling-Rawdon Township.
A yearly non-resident fee of $60 per household will be charged for persons living in other townships/municipalities.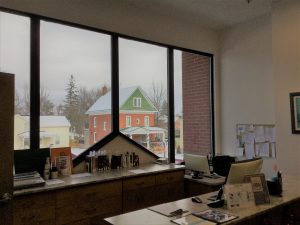 To get a library card:
Registration is completed in person at the library and proof of identification and address (Driver's License or Photo ID and mail received in your name at your current address) is required.
Overdue Fines
Fines will be $0.20 per item per day. Once fines reach $5, borrowing privileges will be suspended until fines are paid.