Looking for that next great book to read? Then check out these reviews written by our Virtual Volunteers. There are some good recommendations for future reading! Reviews are of any Library resource, book, eBook, audiobook, movie, graphic novel/manga and/or series etc. currently in the library collection, either in print or Libby or accessible through interlibrary loan. Interested in reading one of the books mentioned in these reviews? Click on the book title to be taken to the library catalogue where you can place it on hold.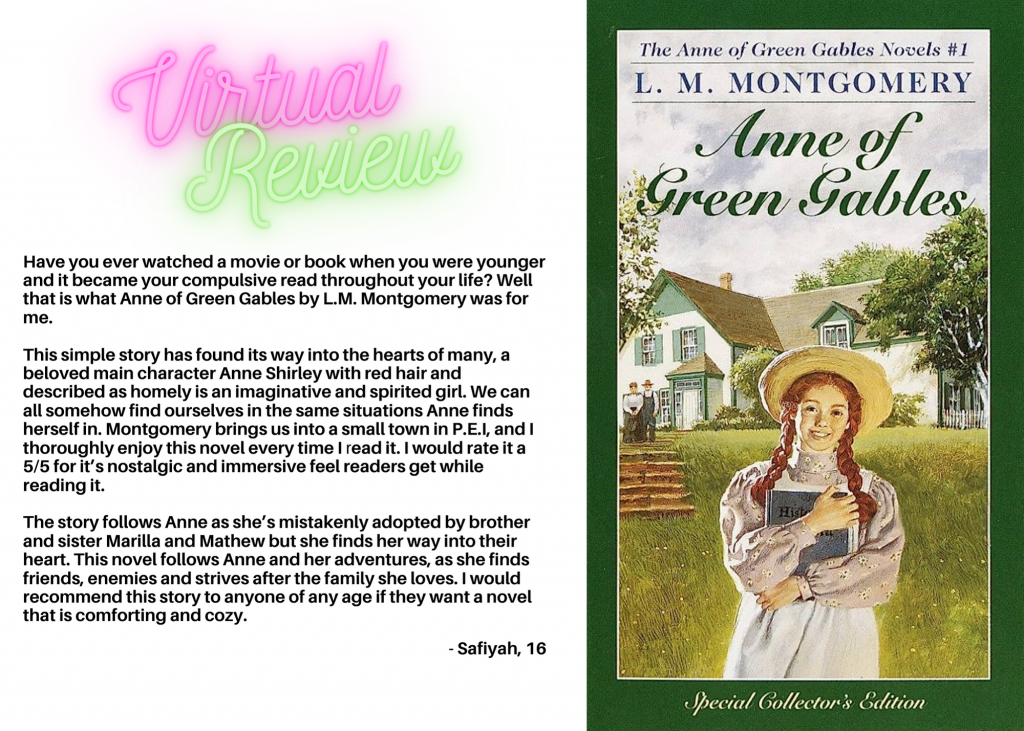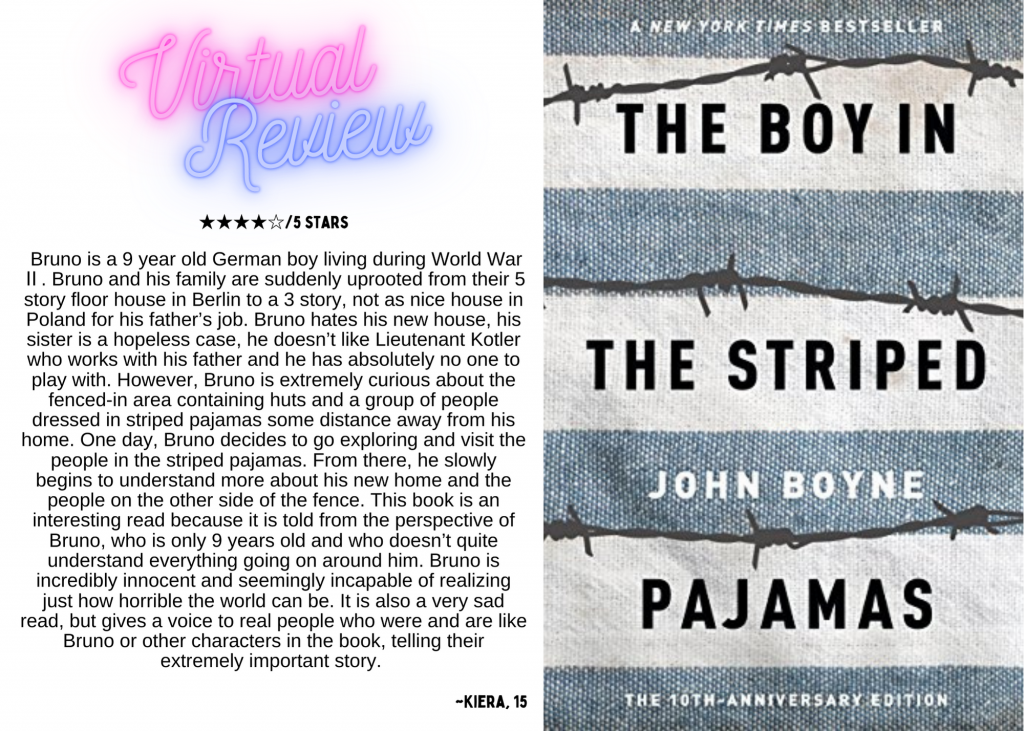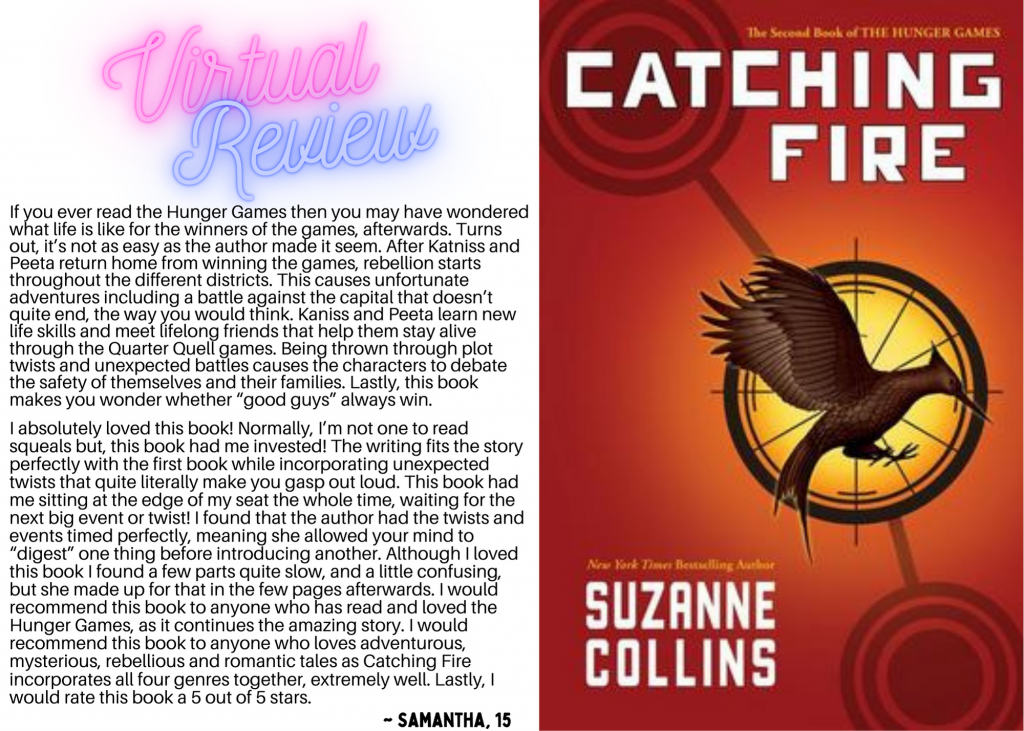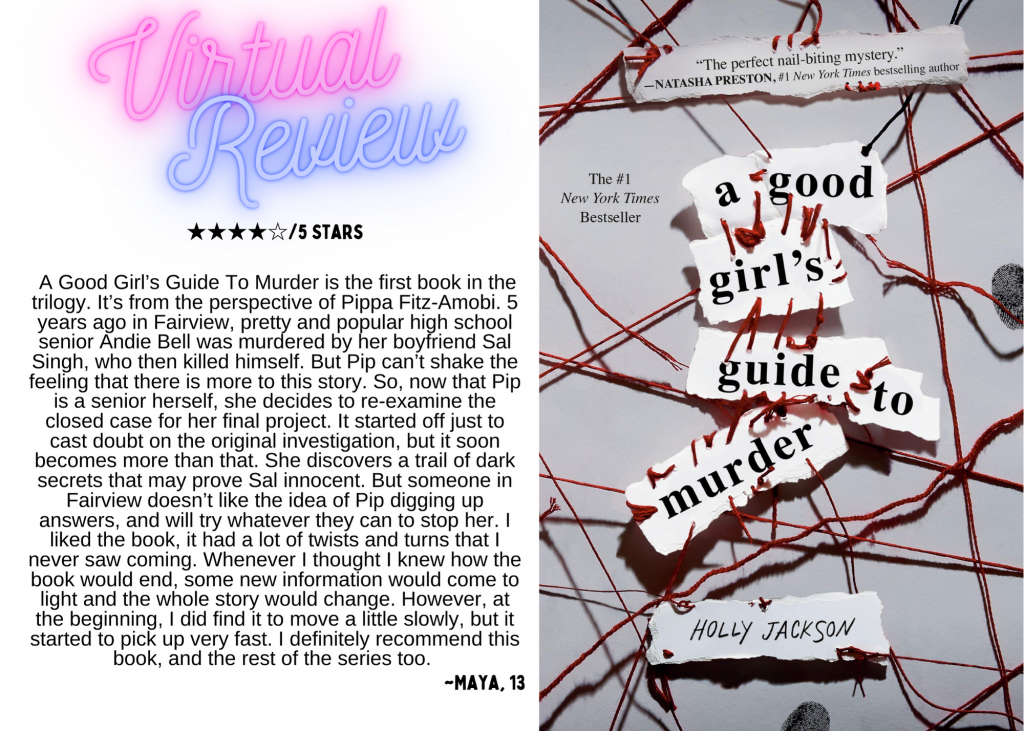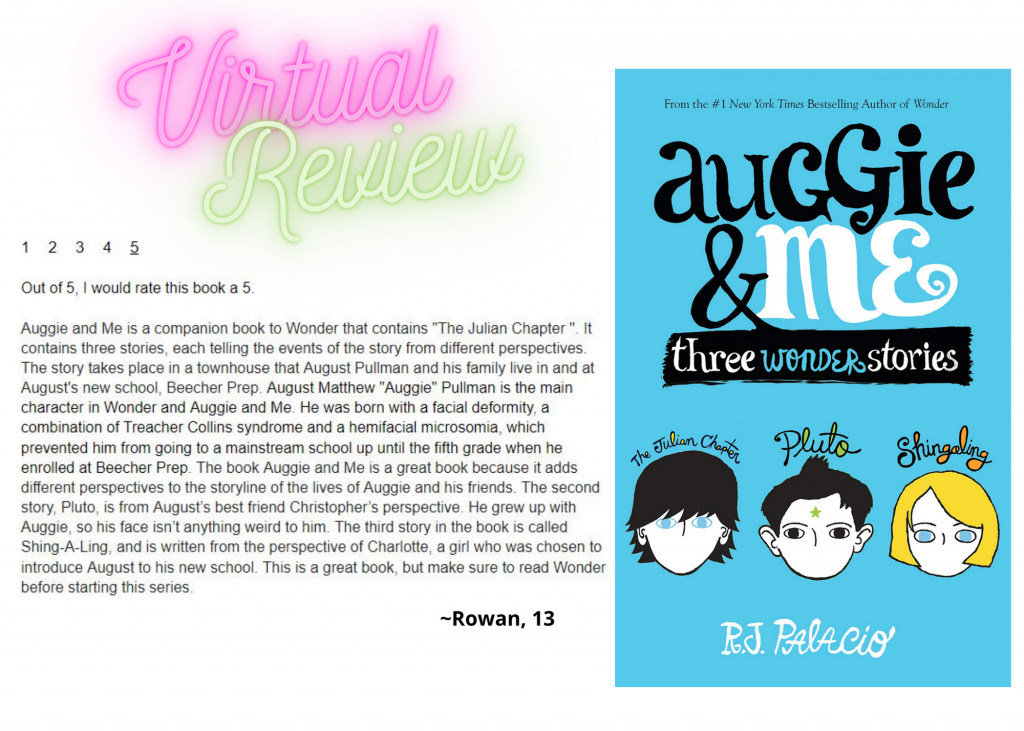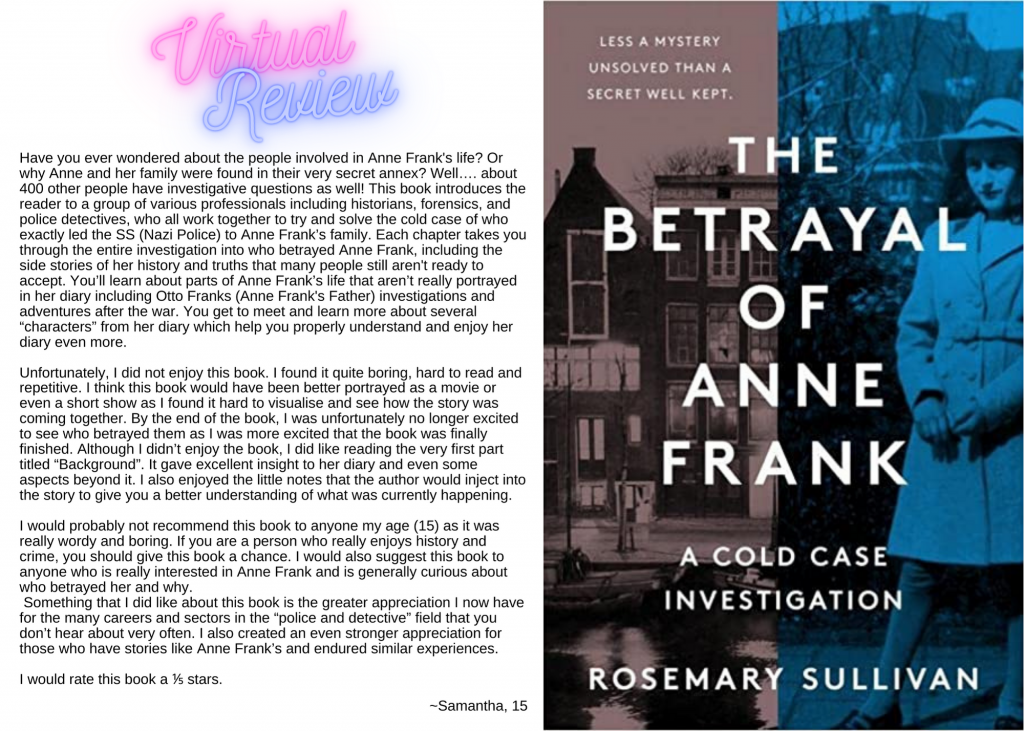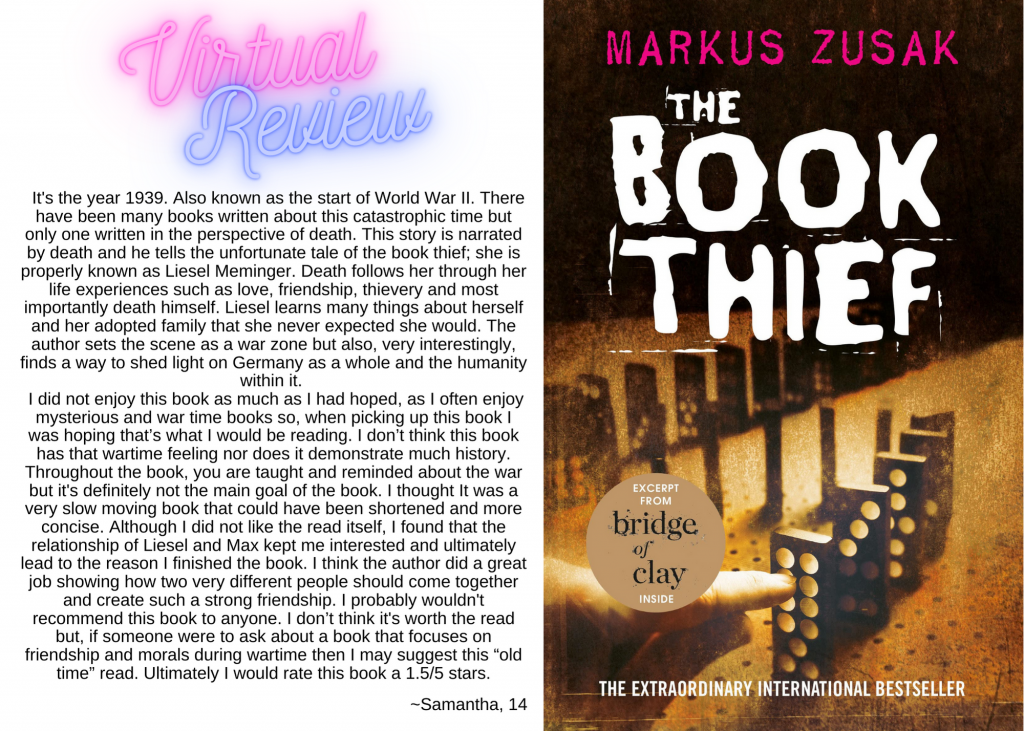 Call Down the Hawk, Maggie Stiefvator *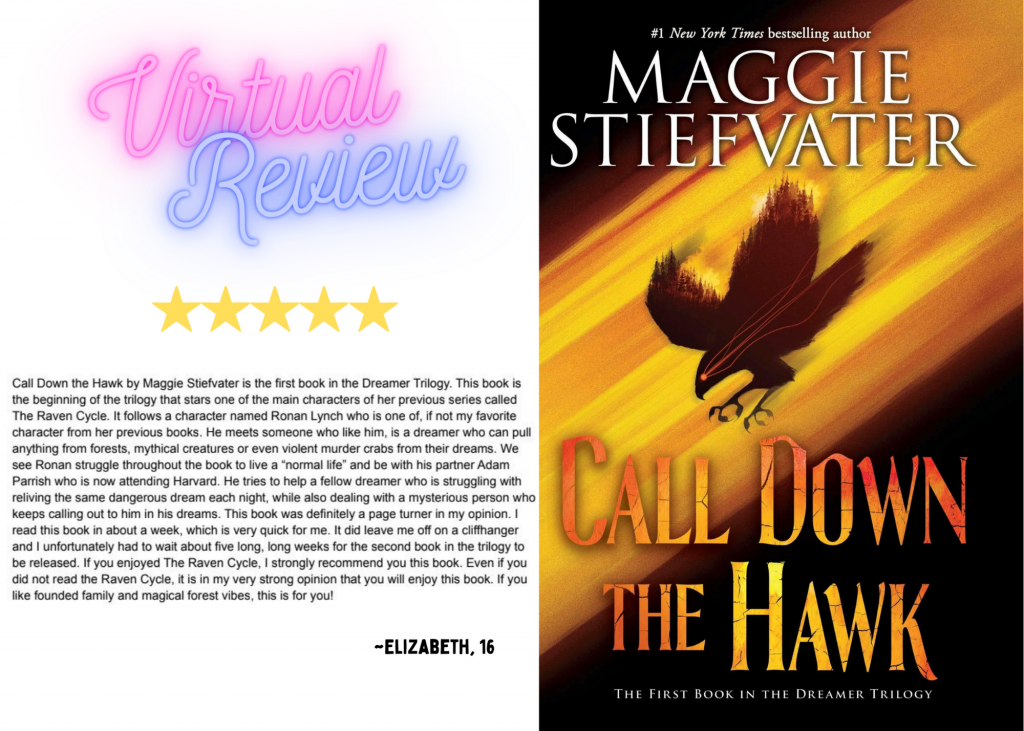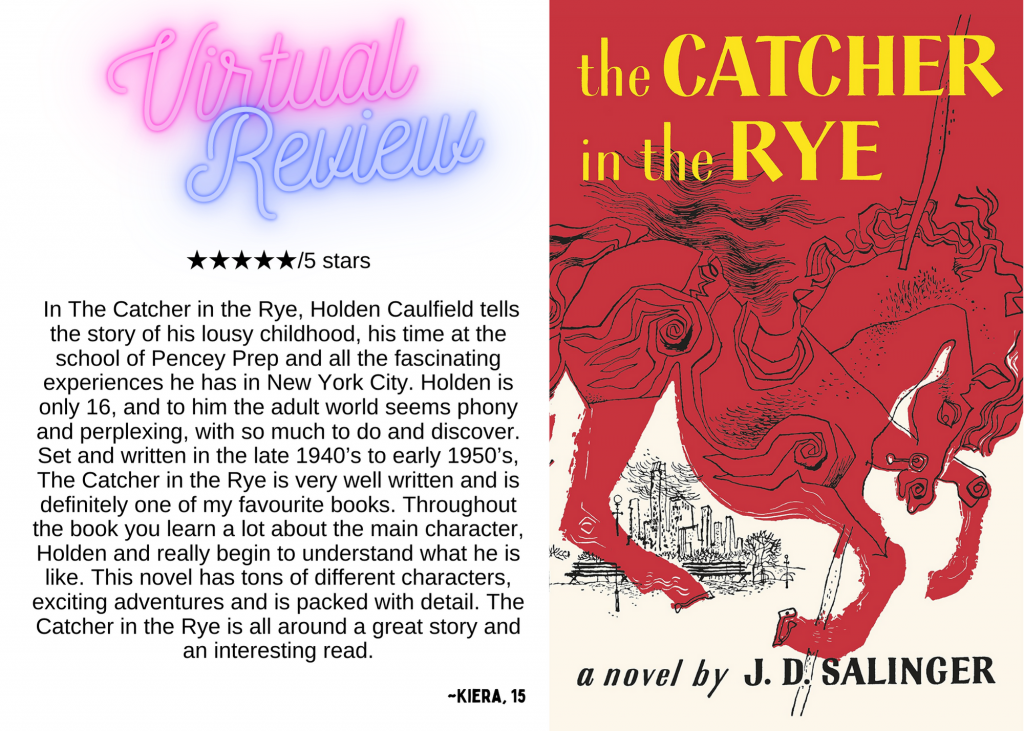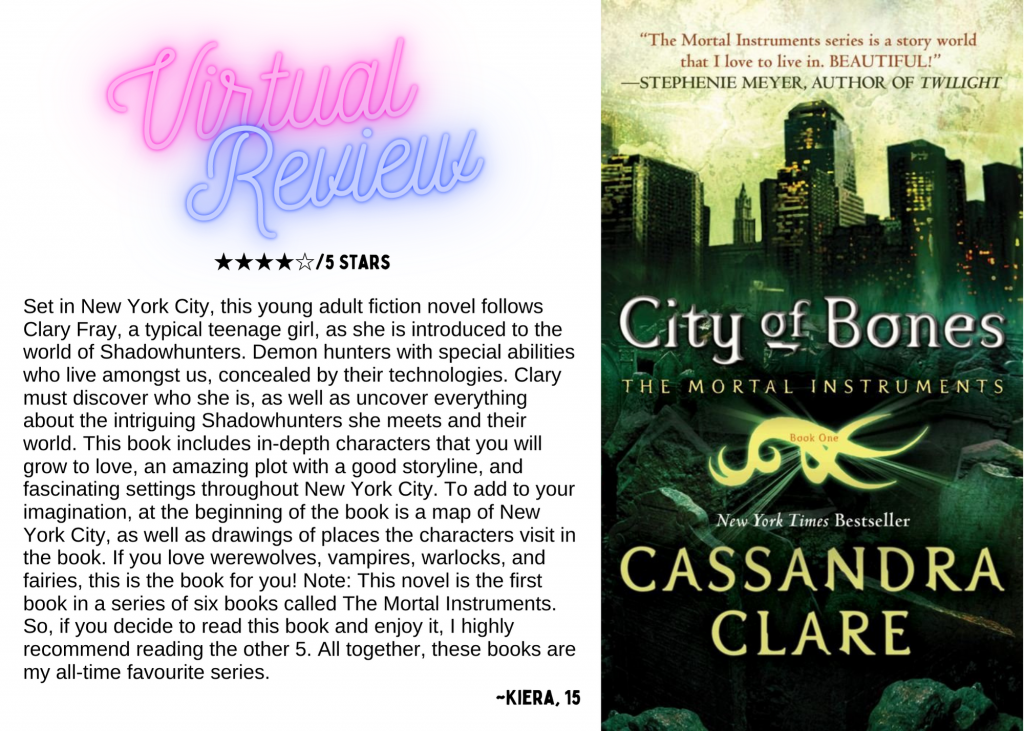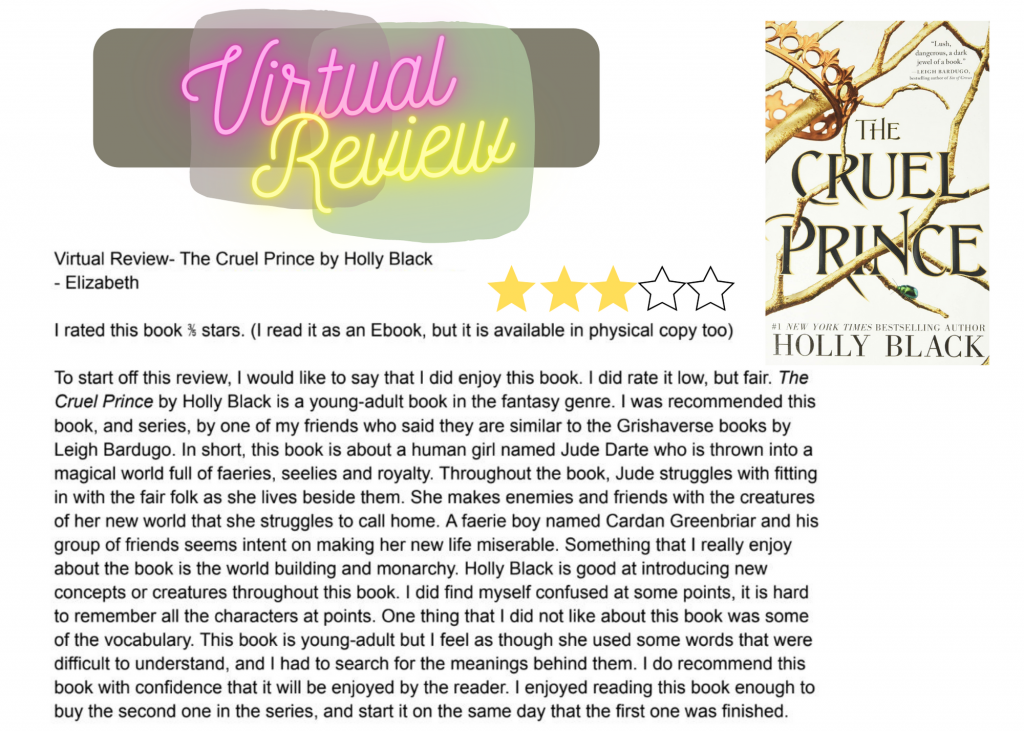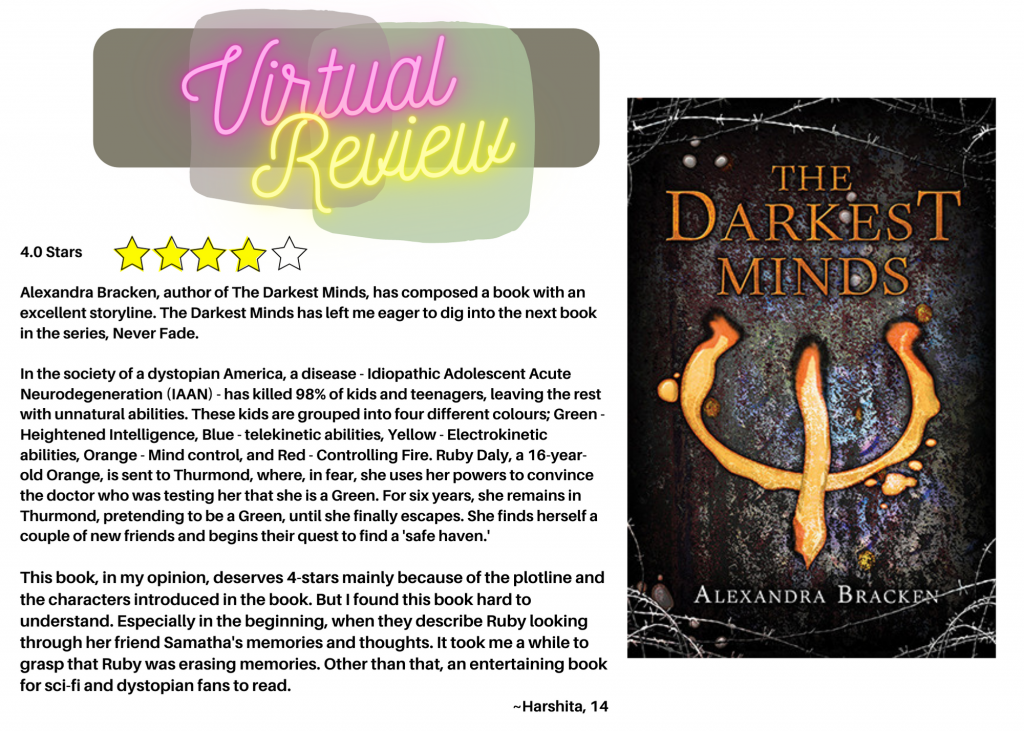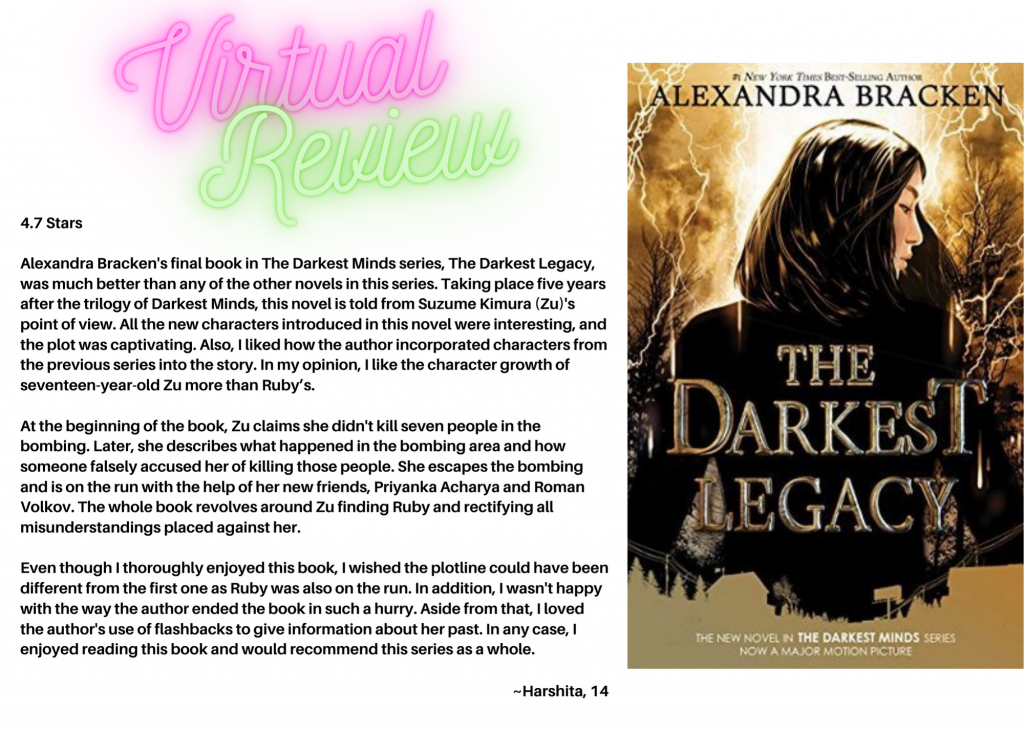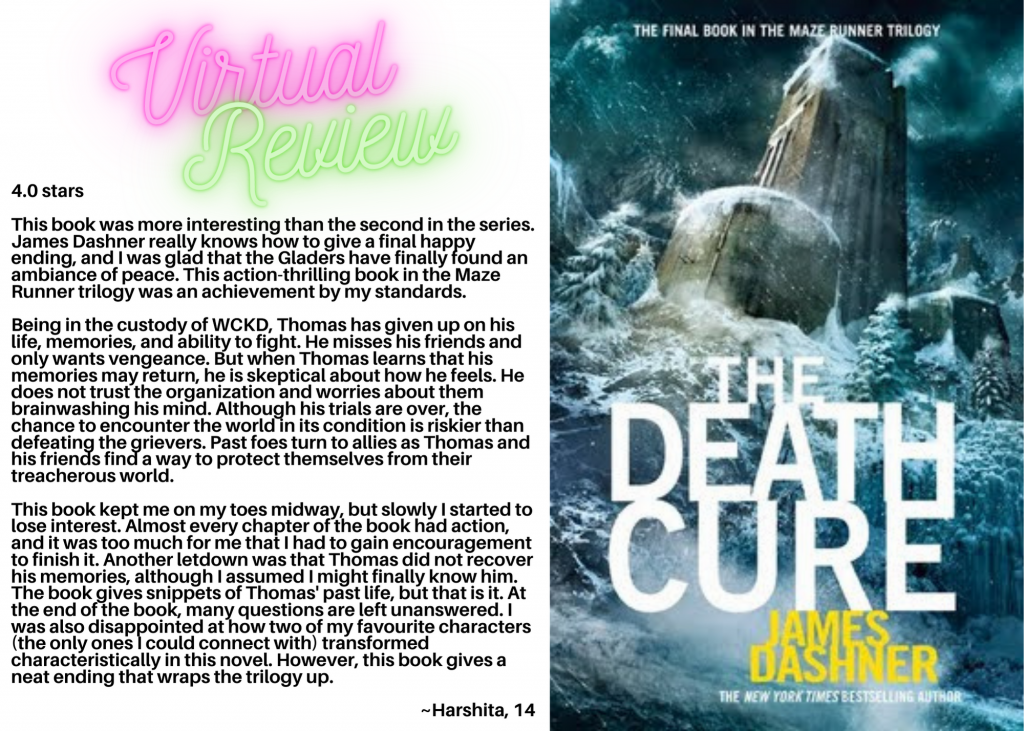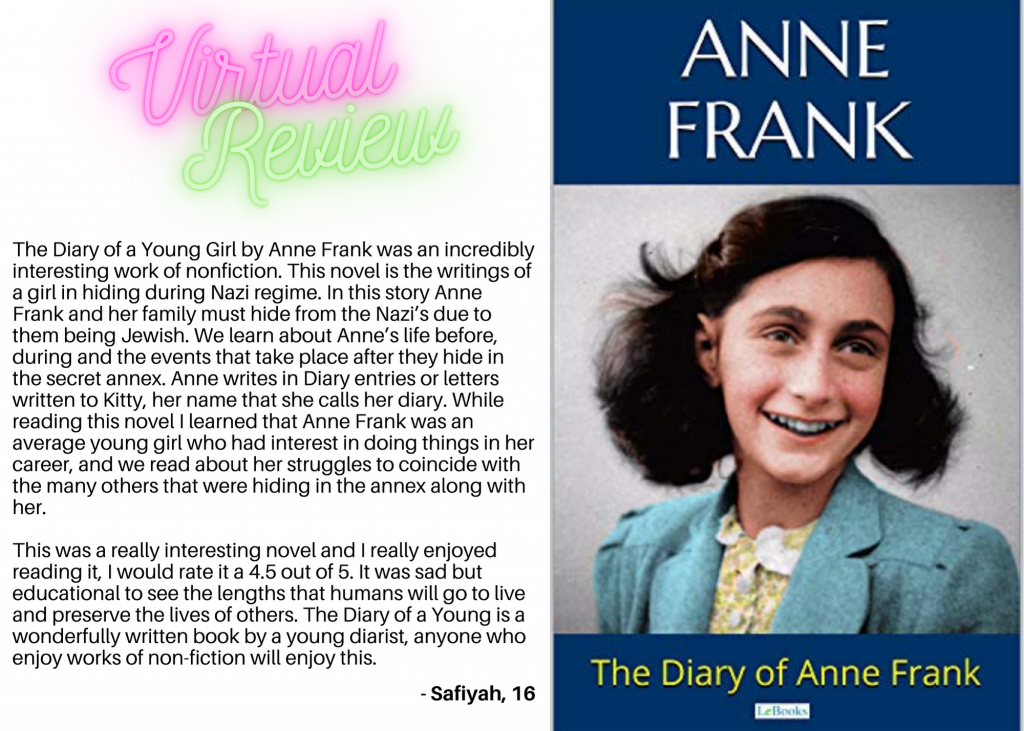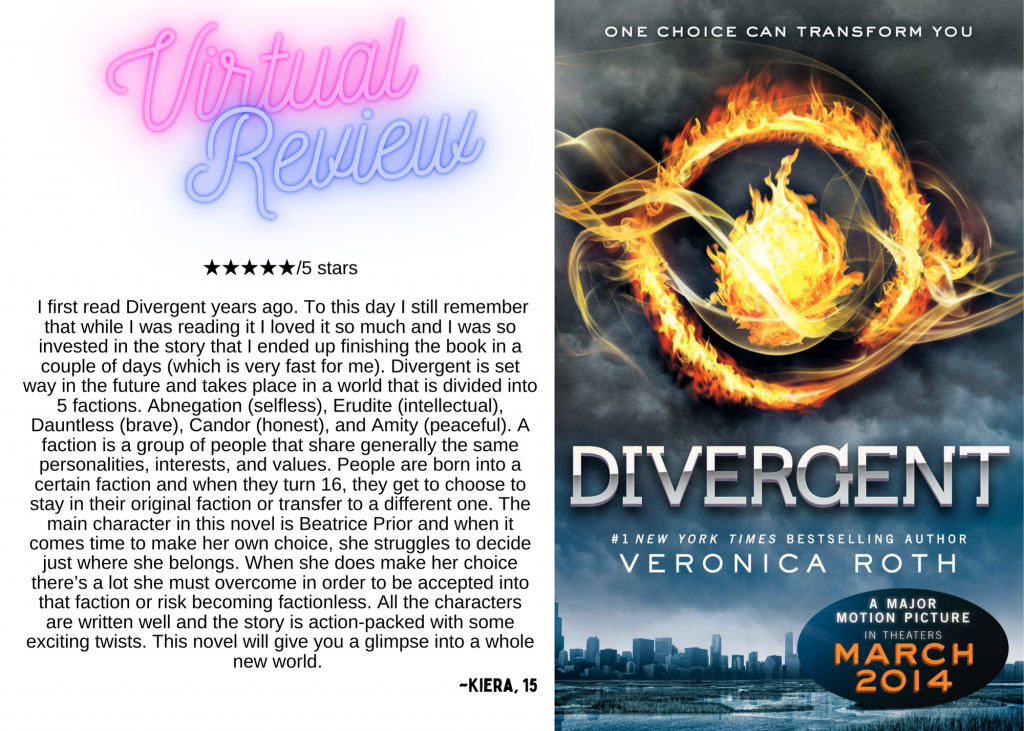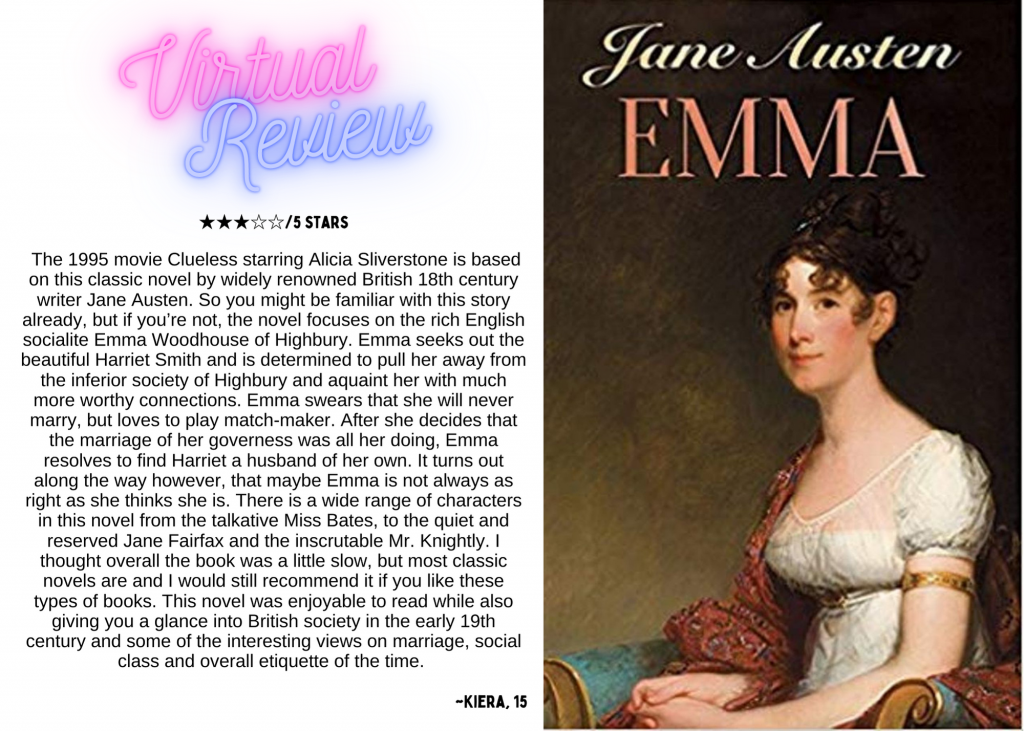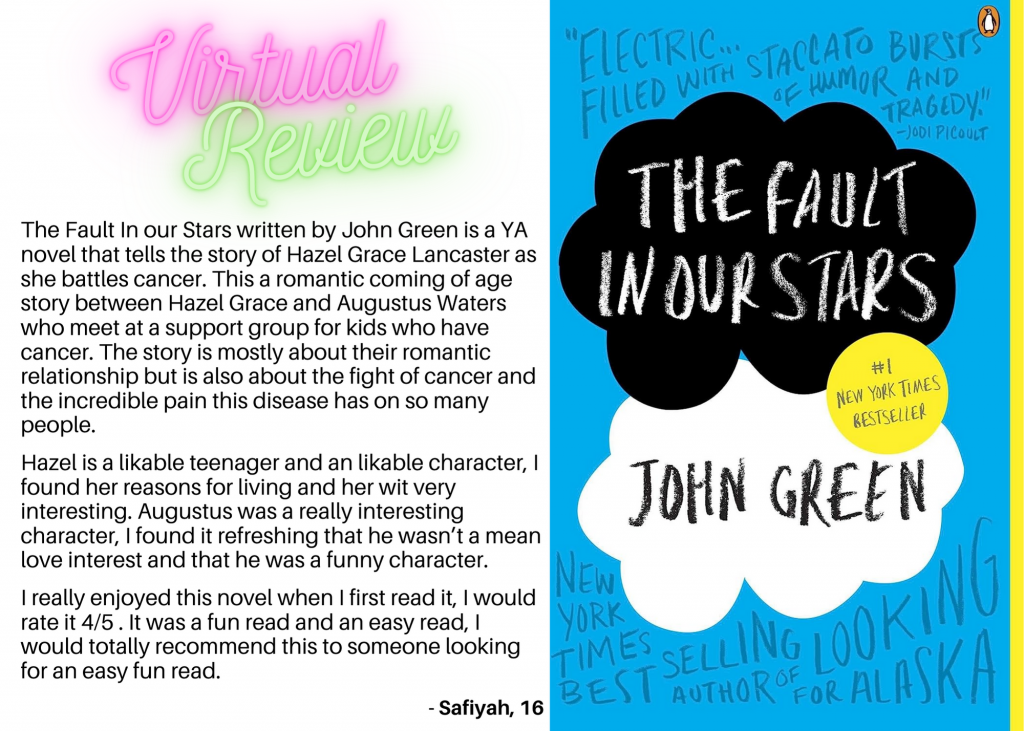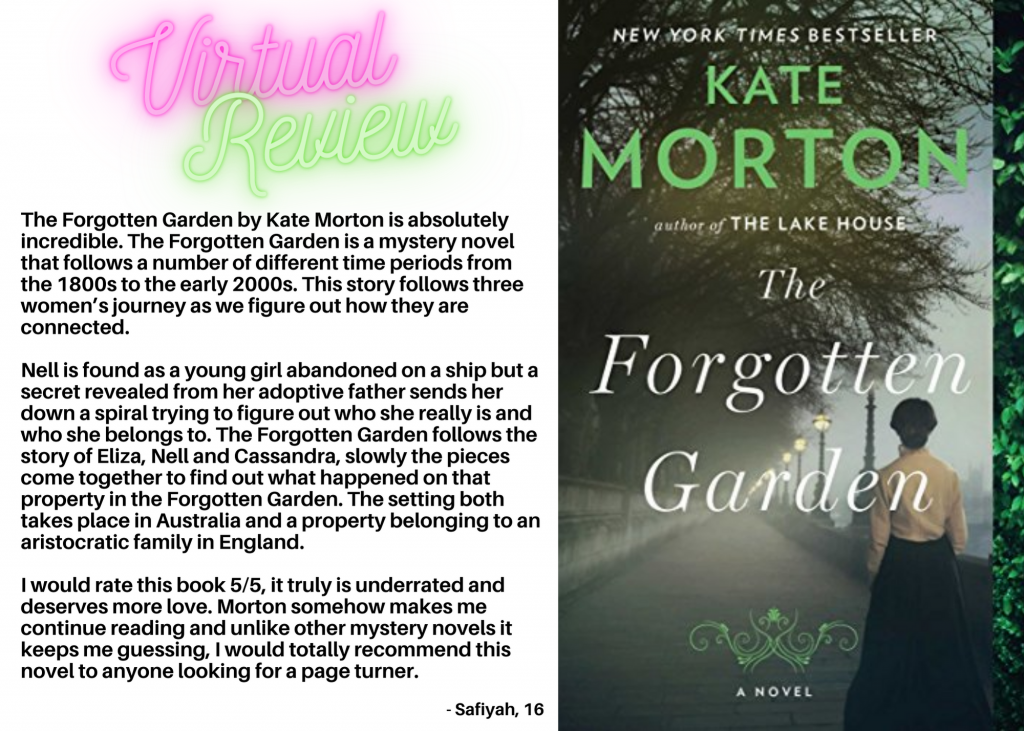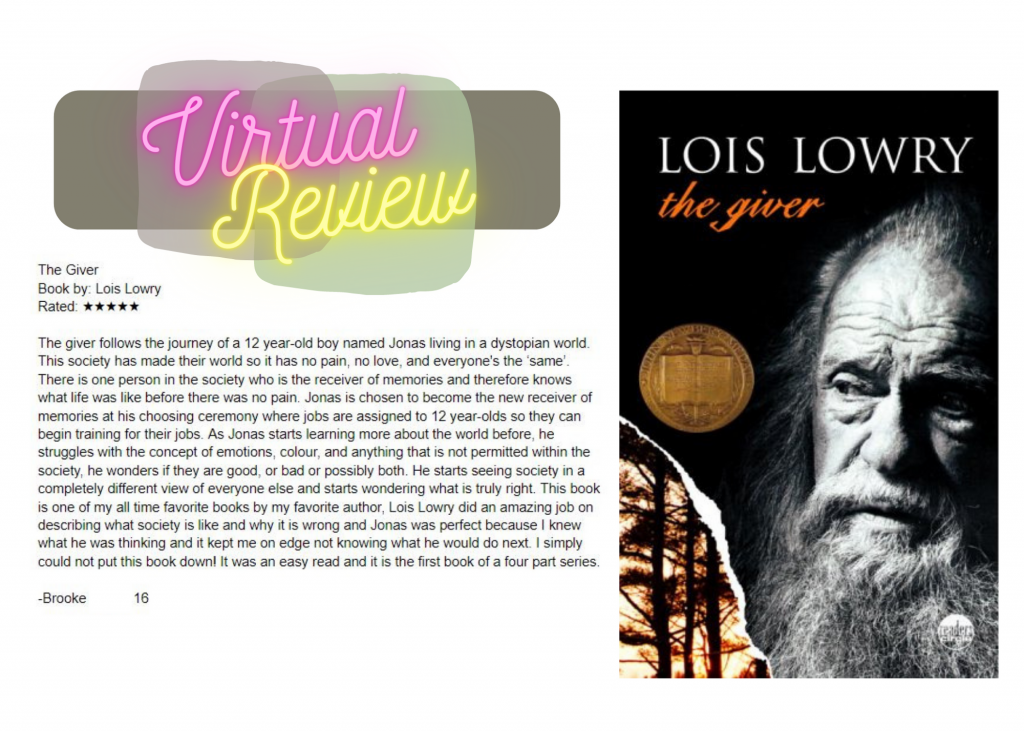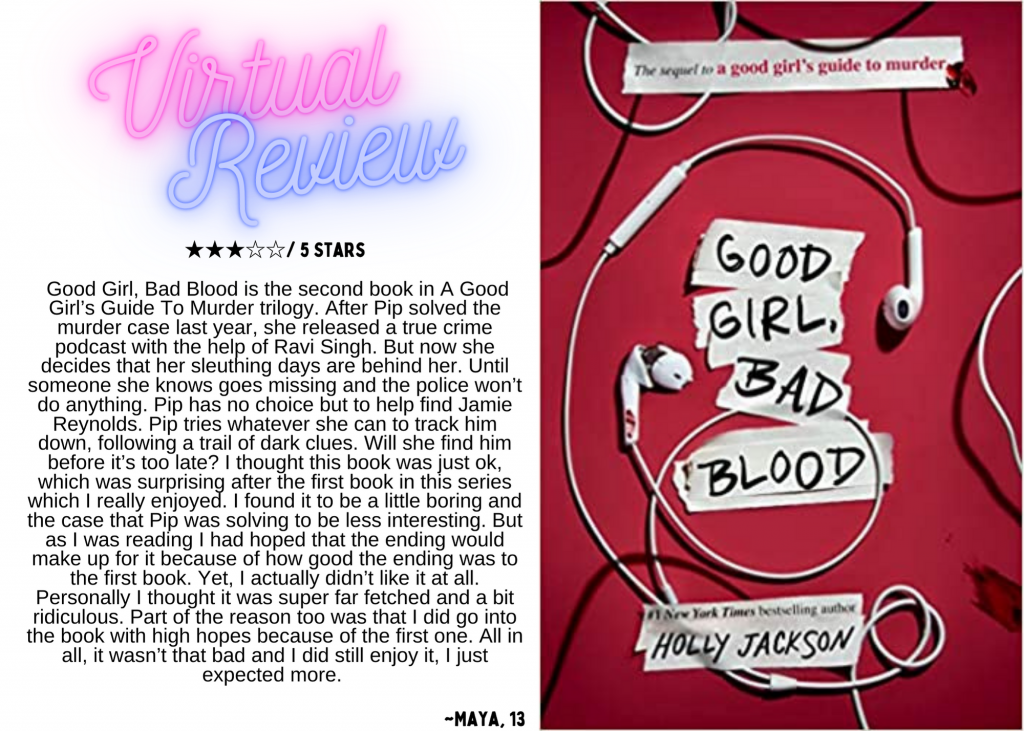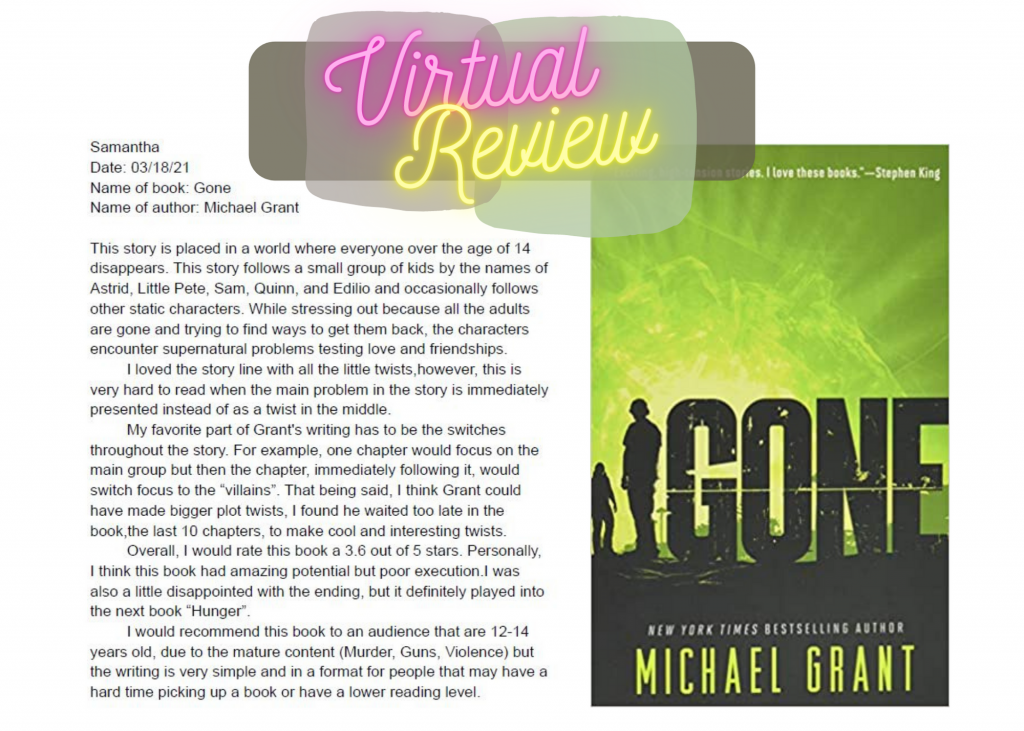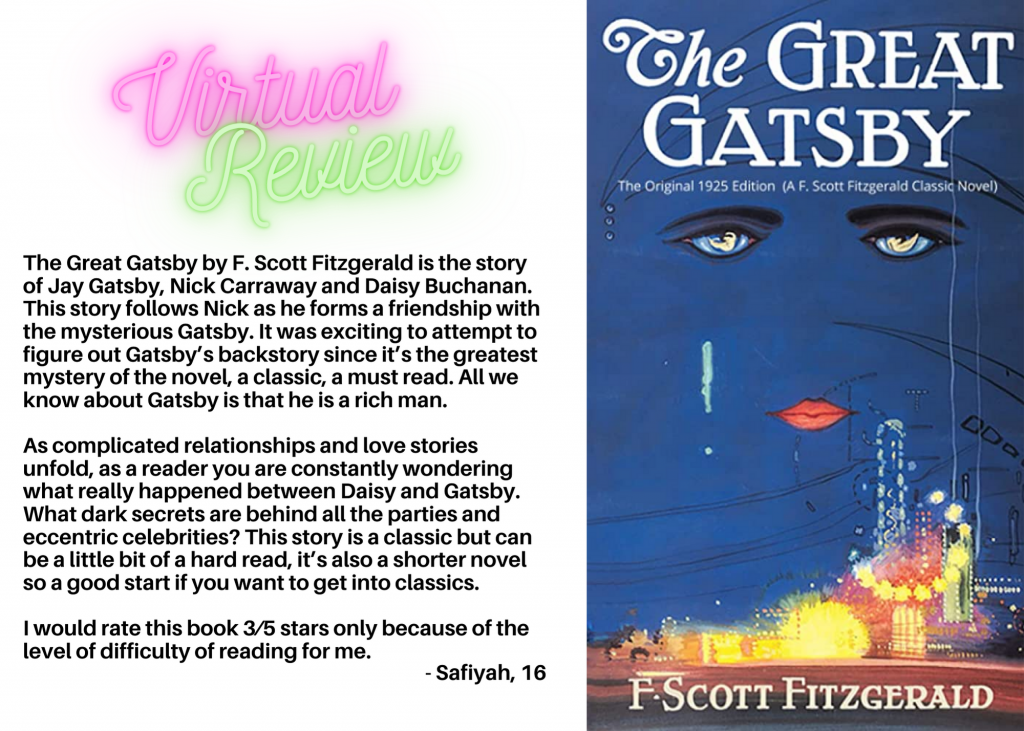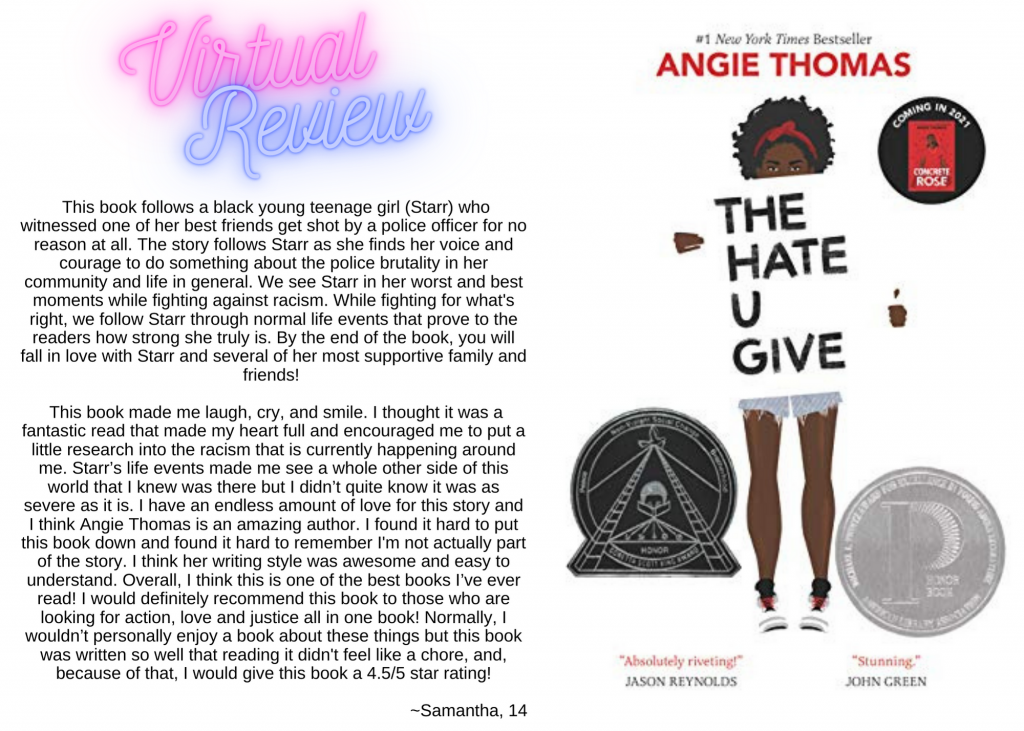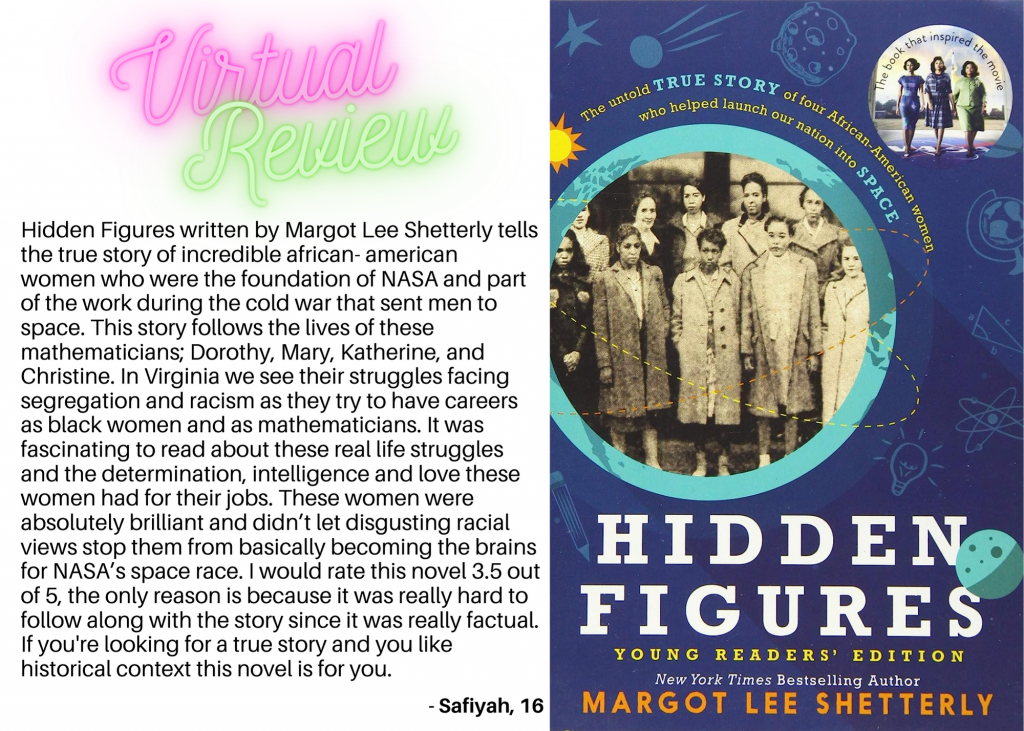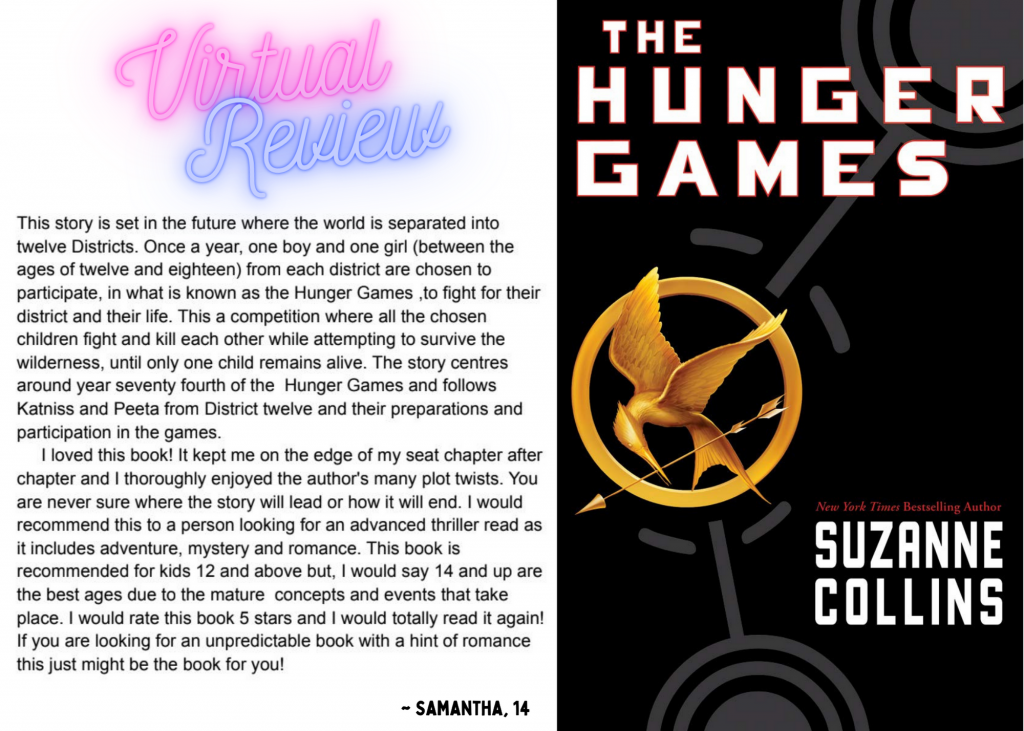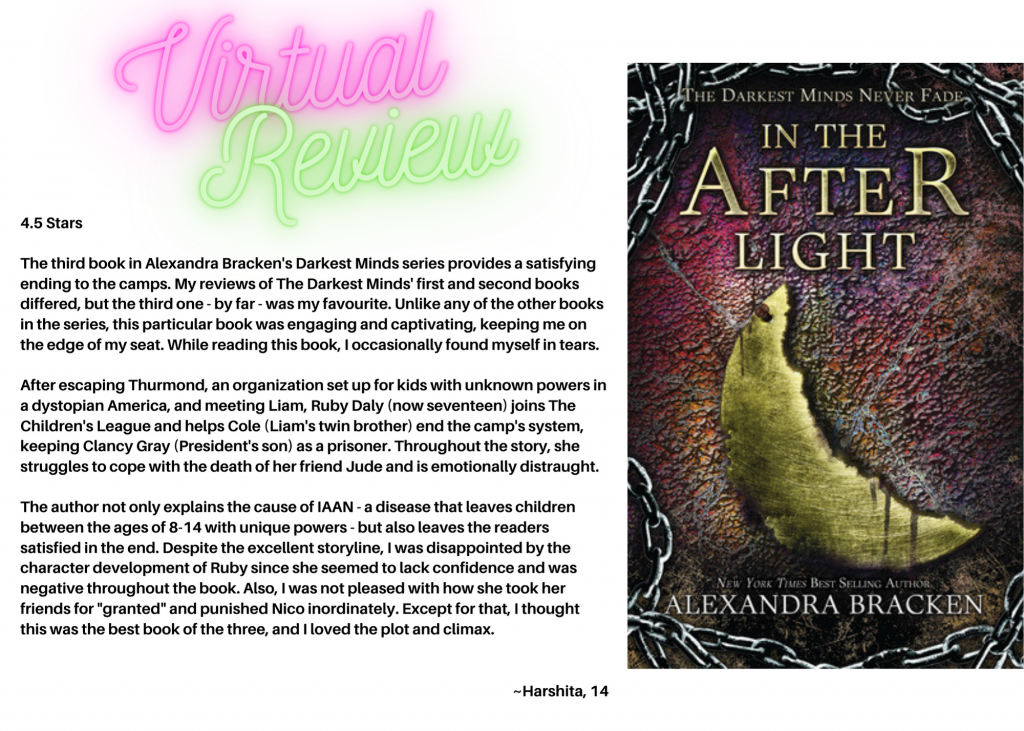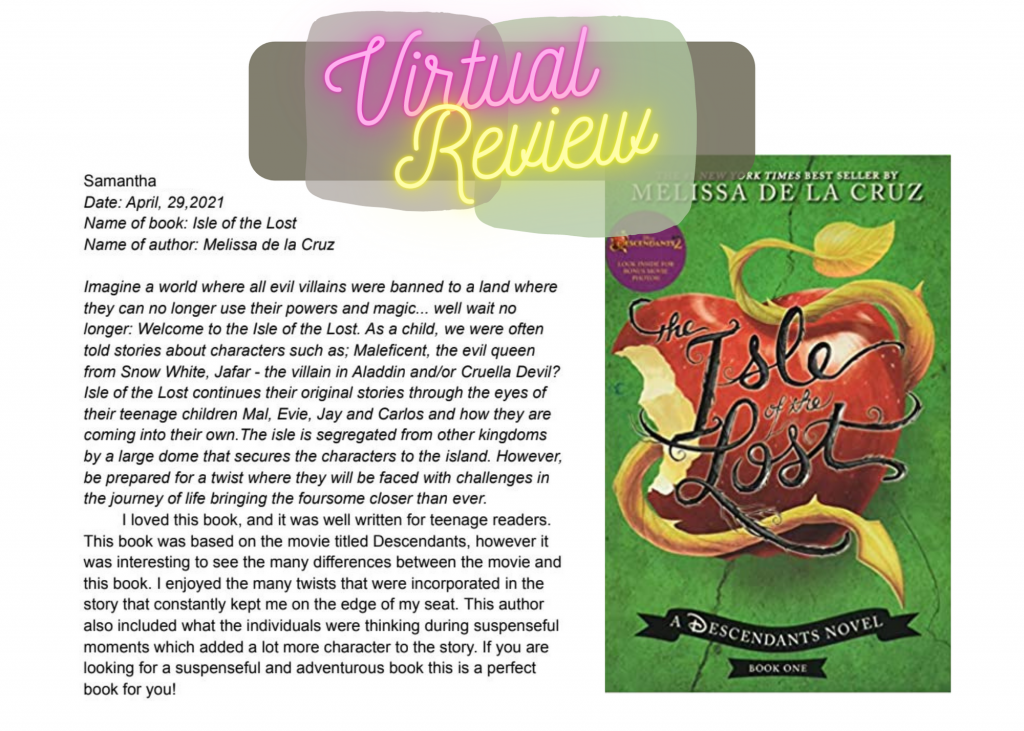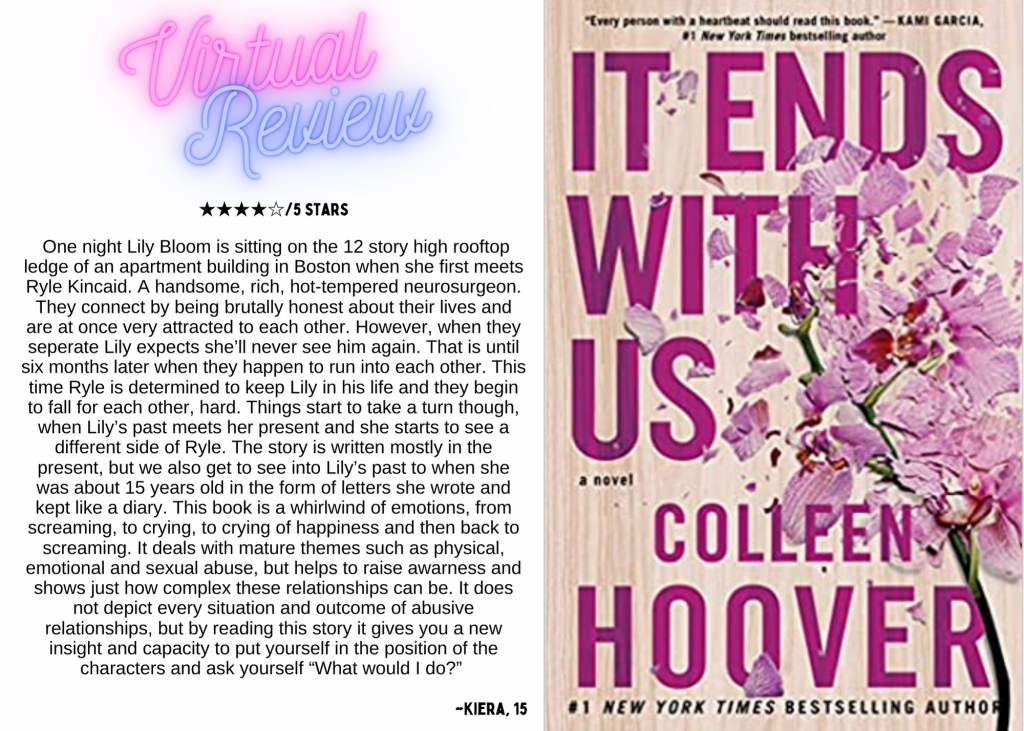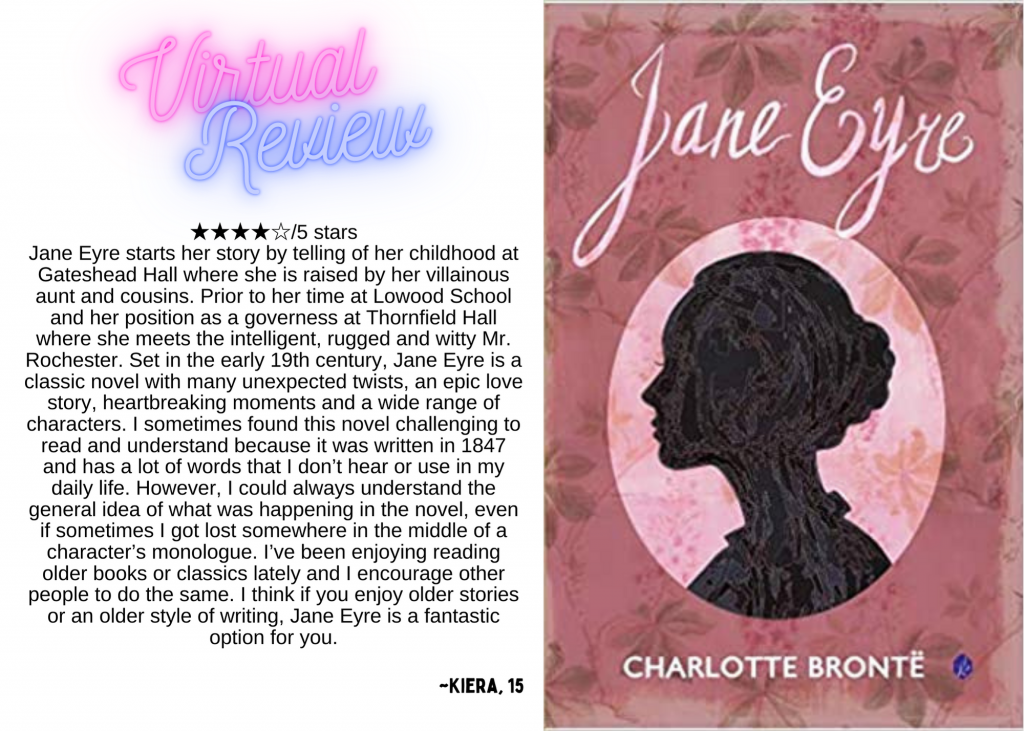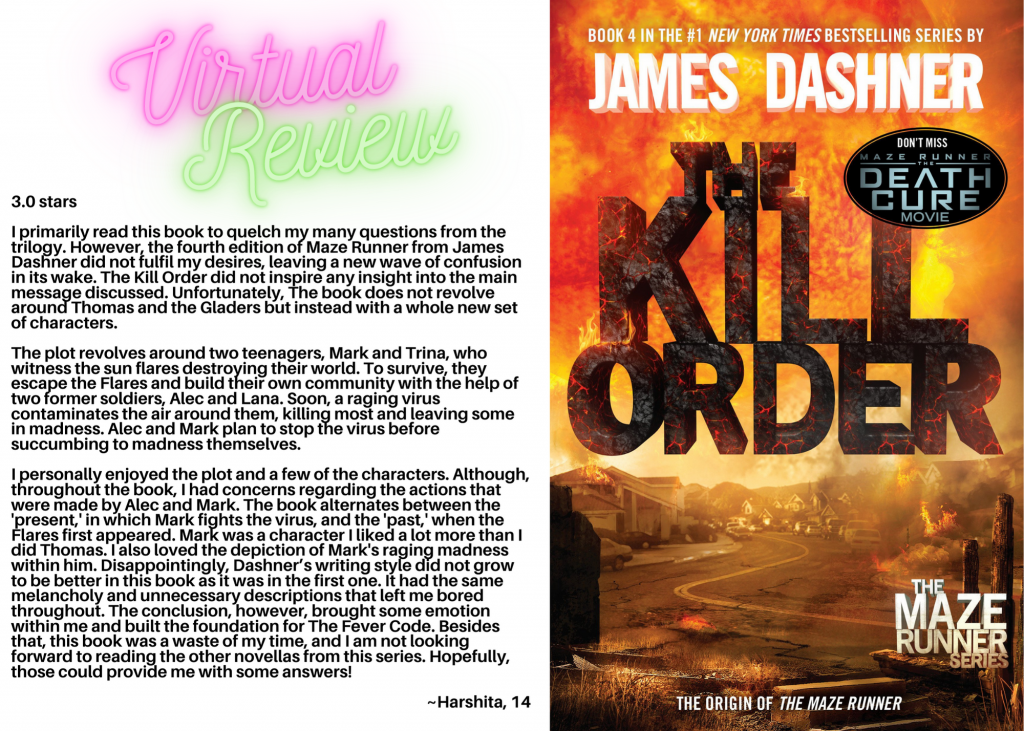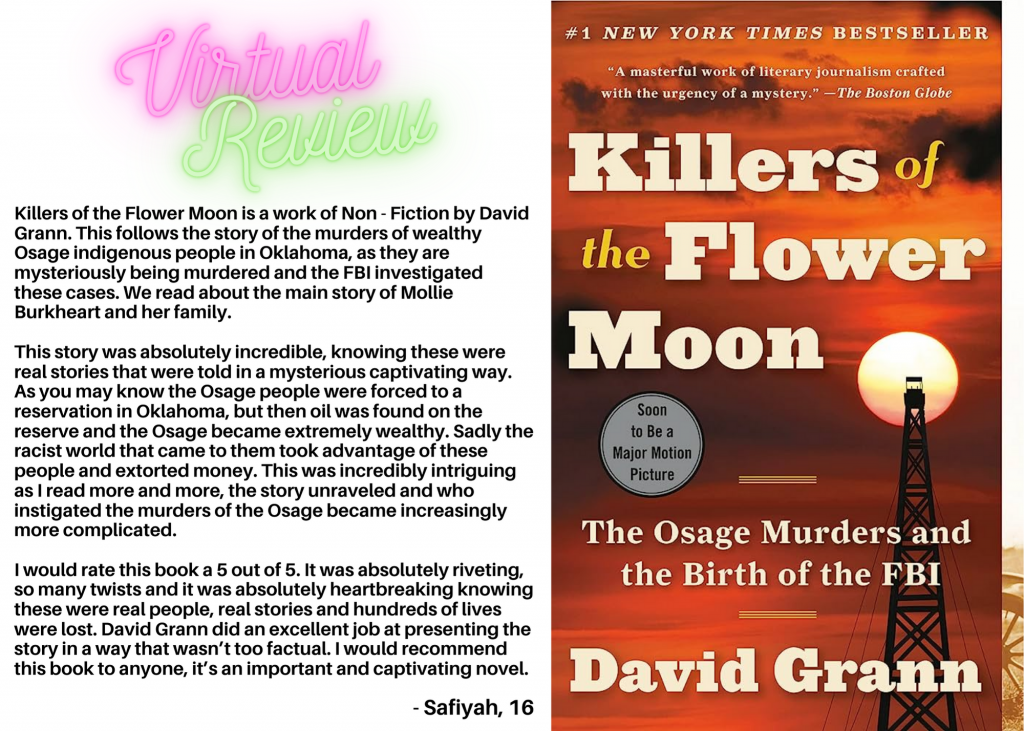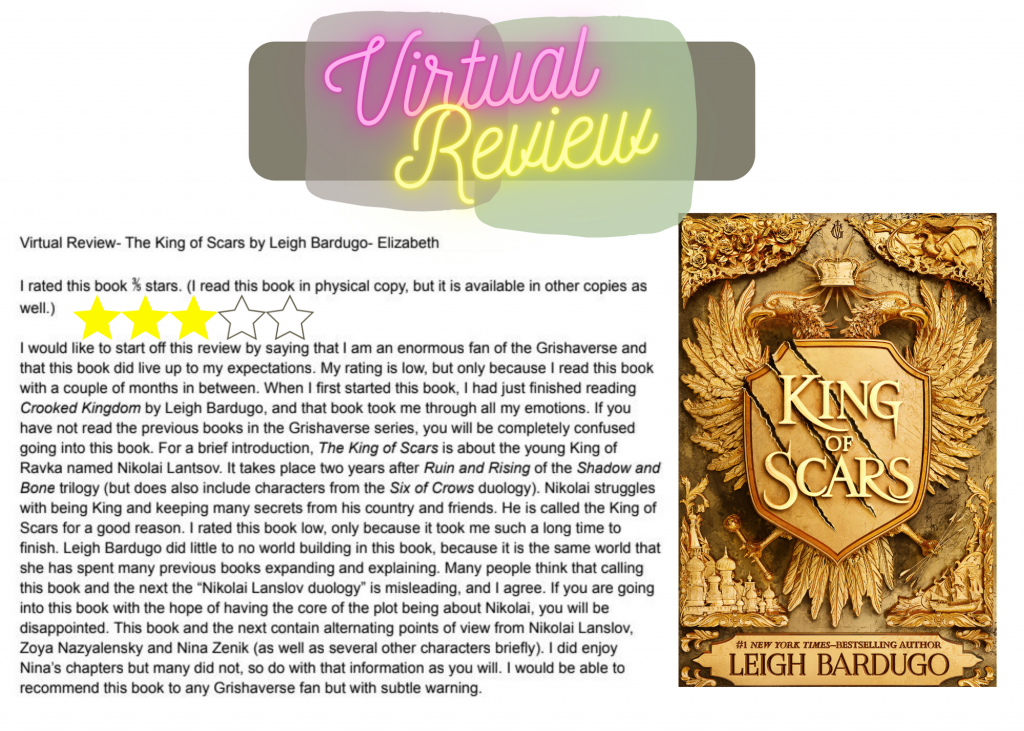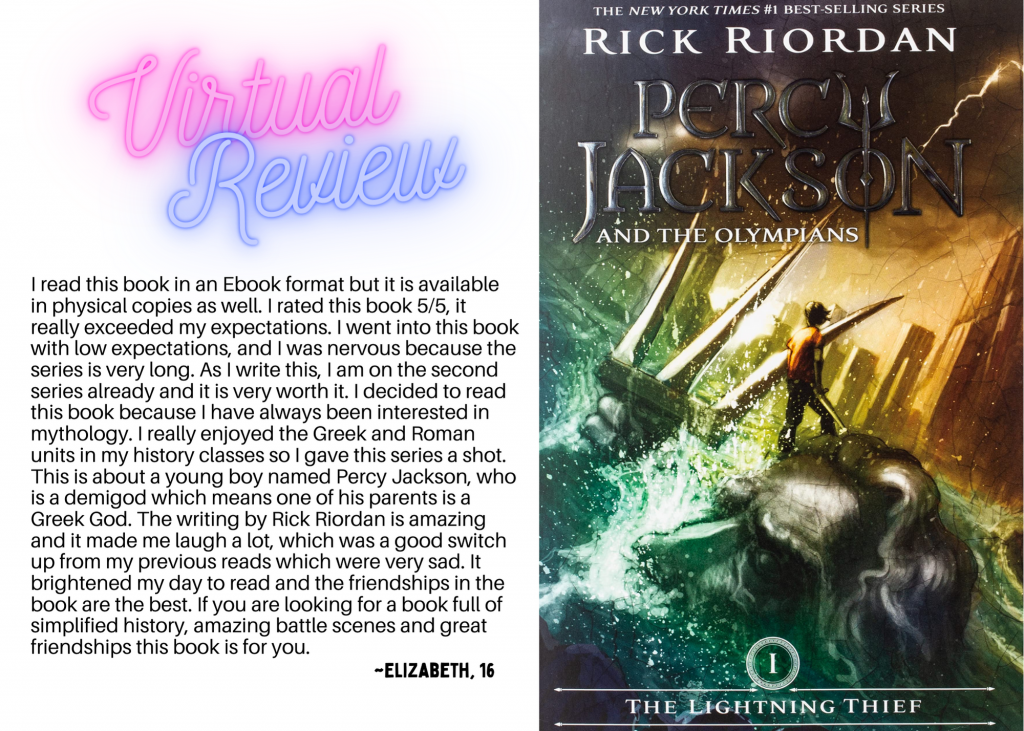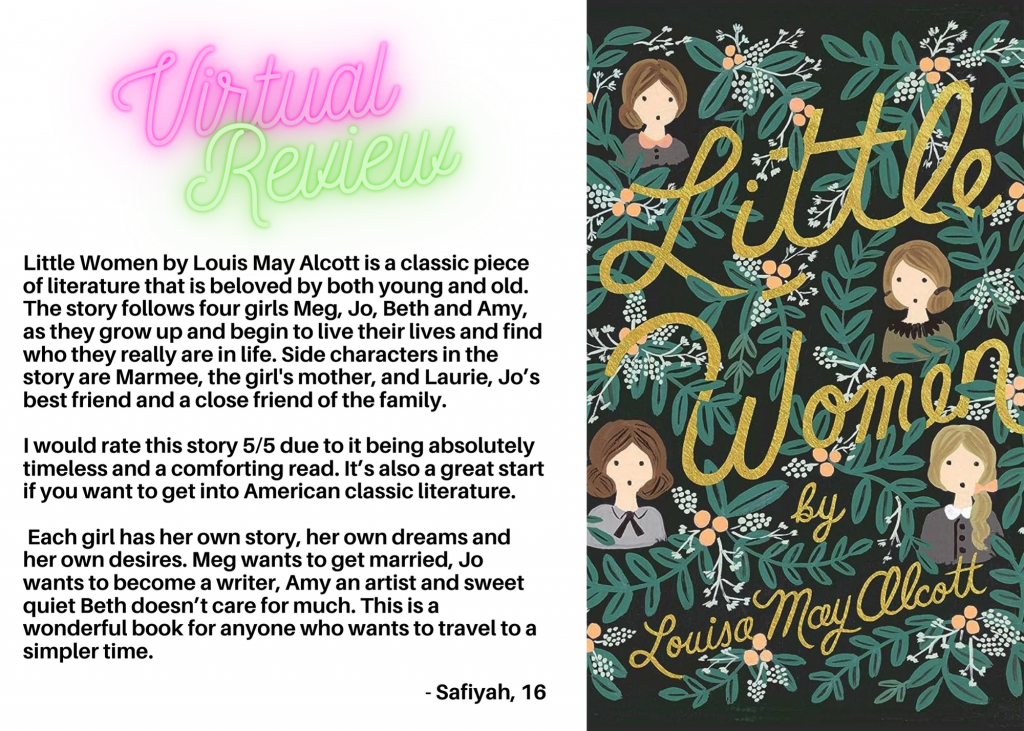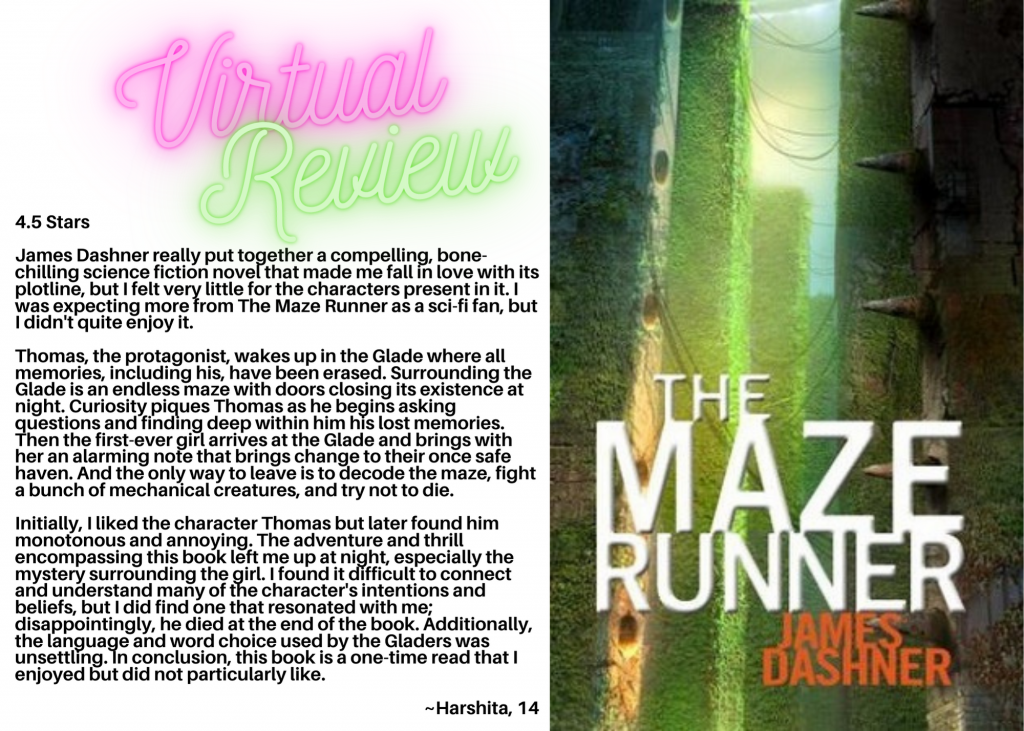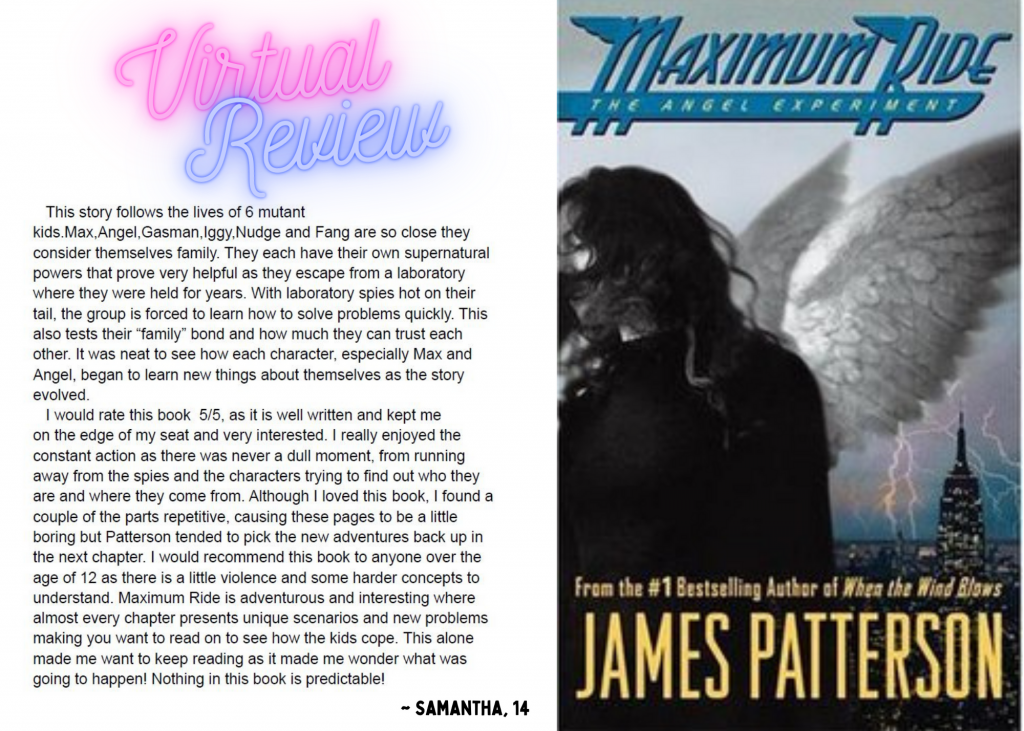 Mister Impossible, Maggie Stiefvator *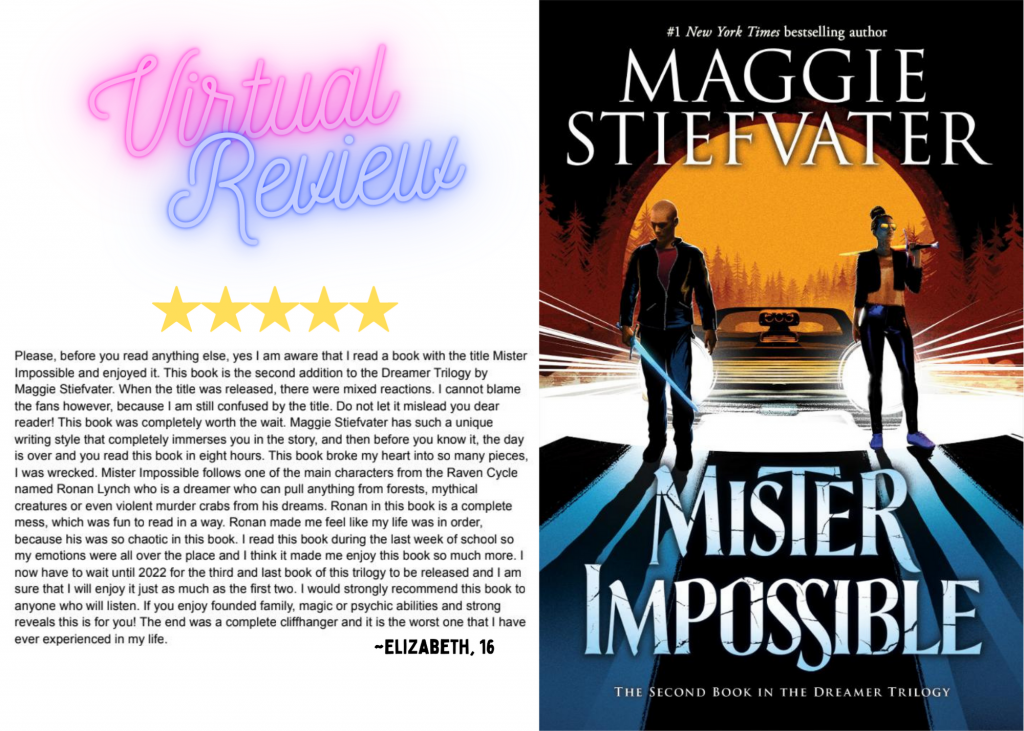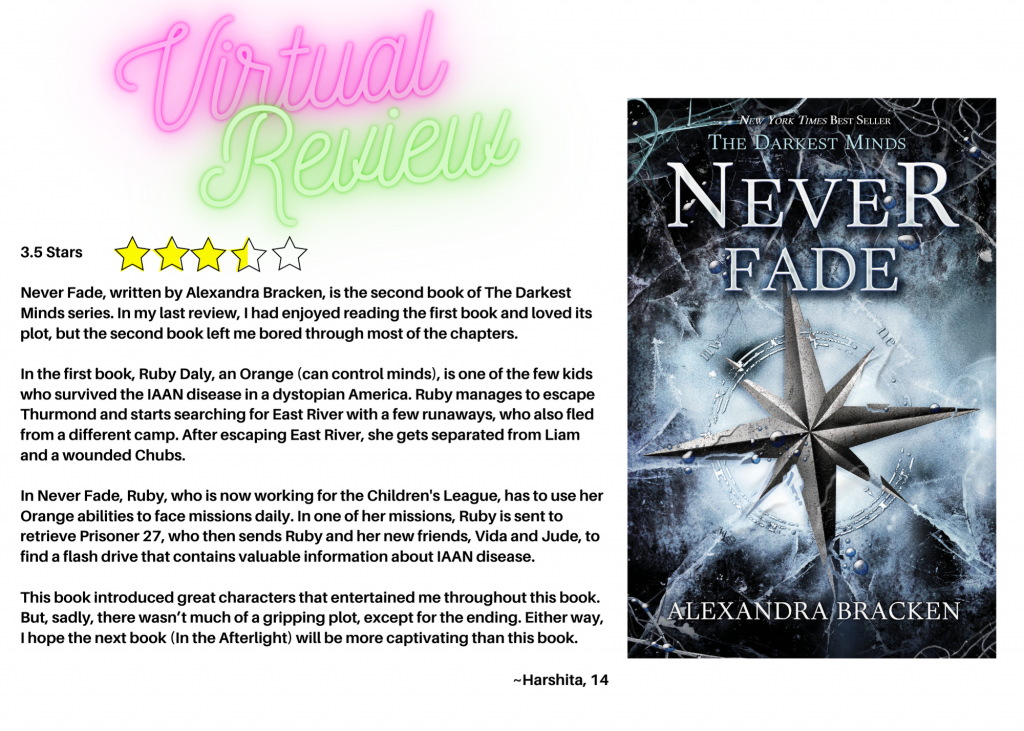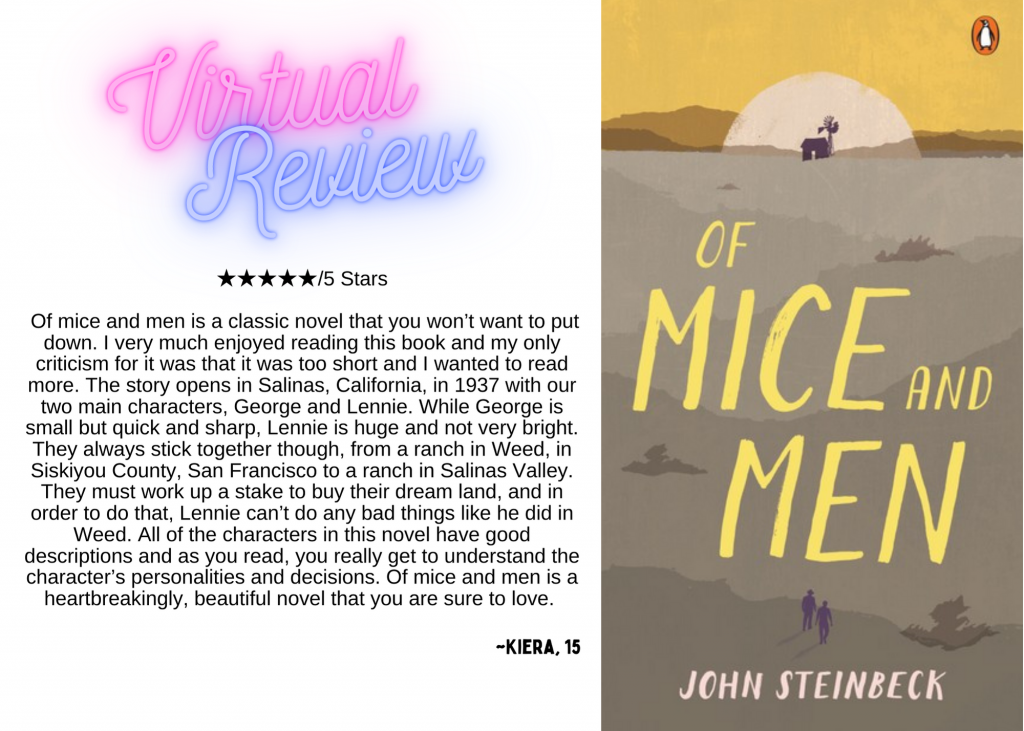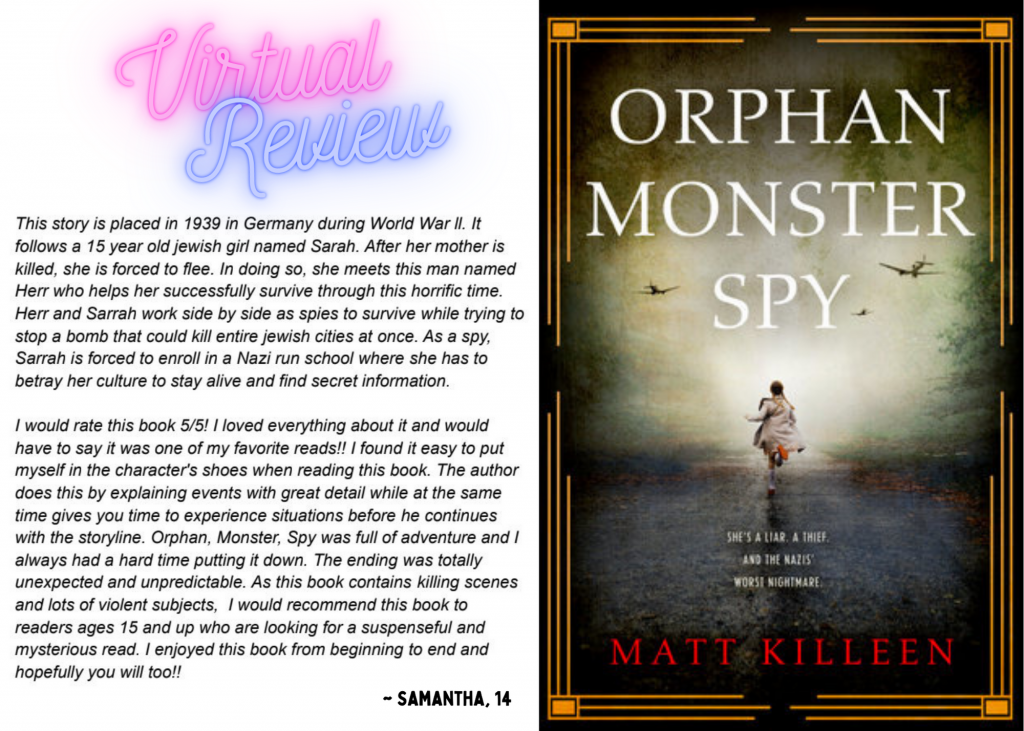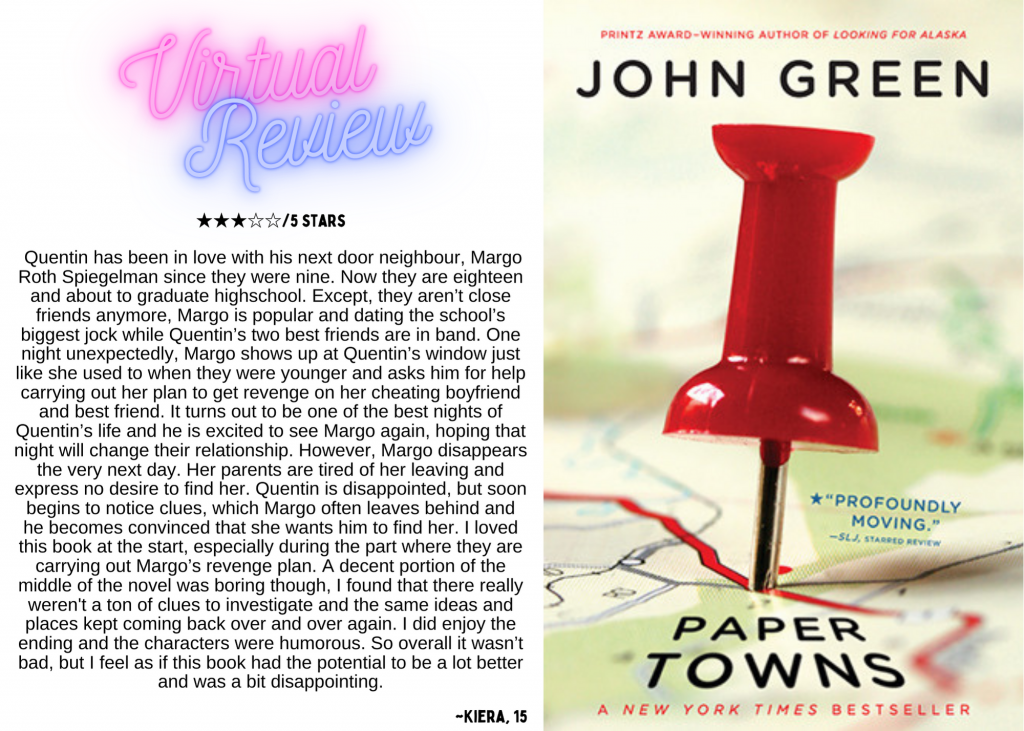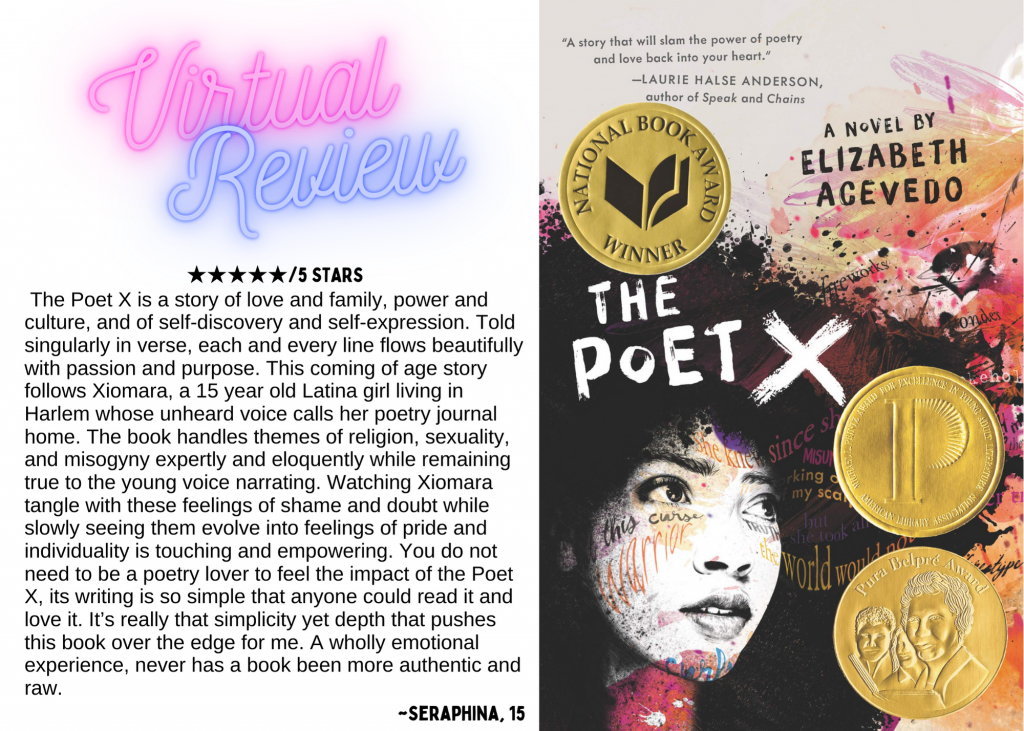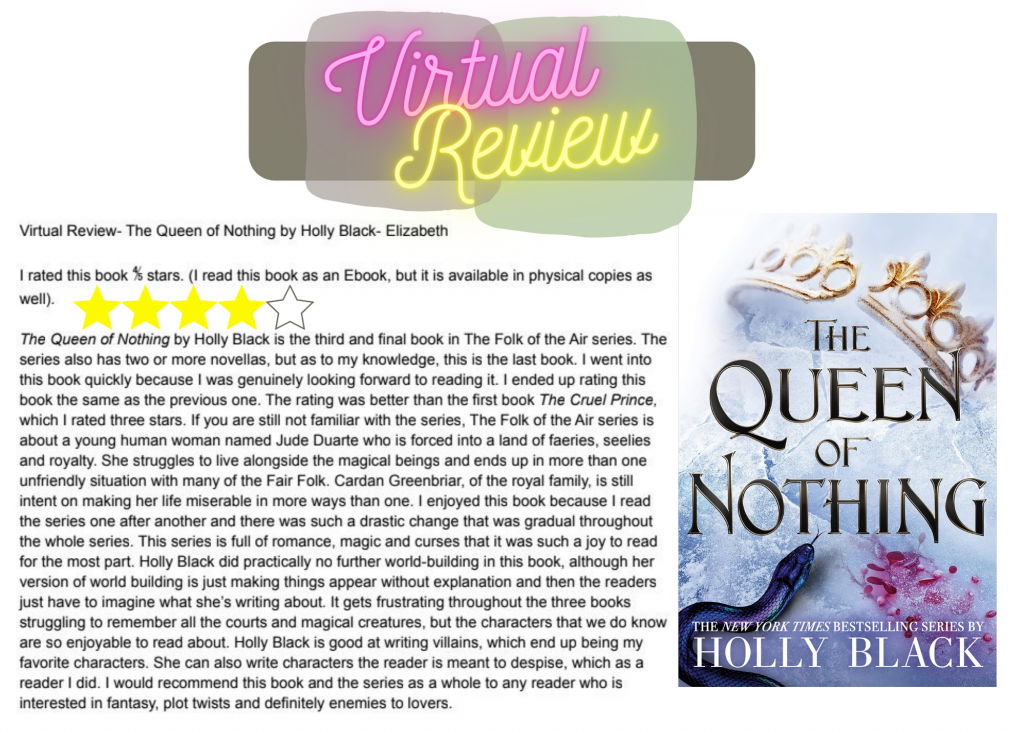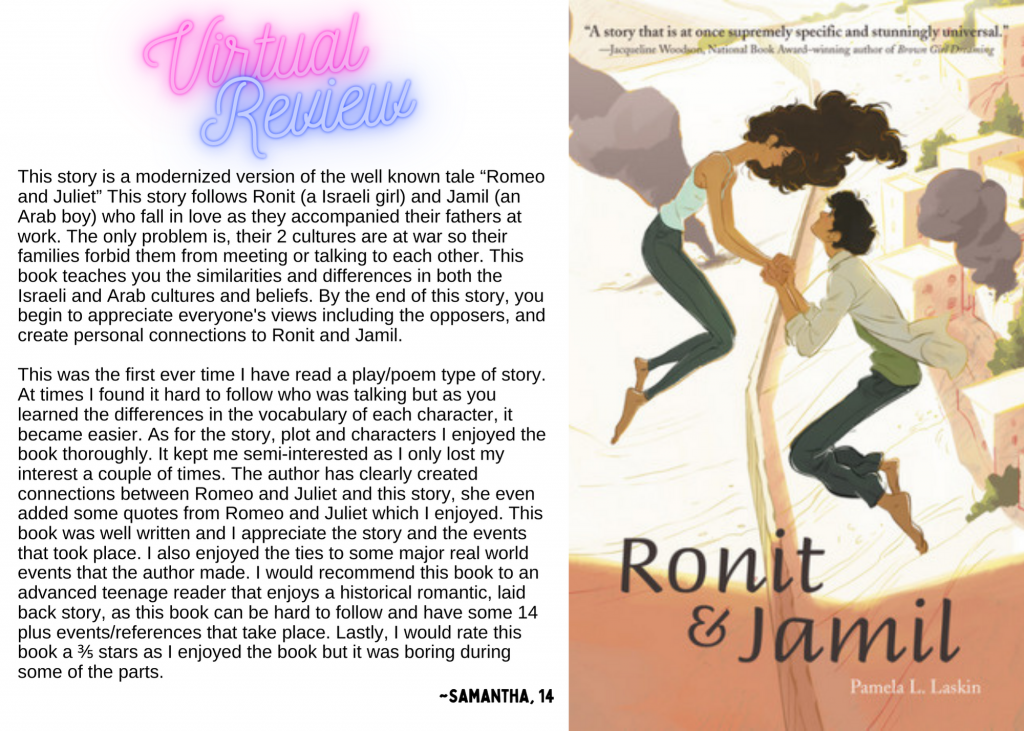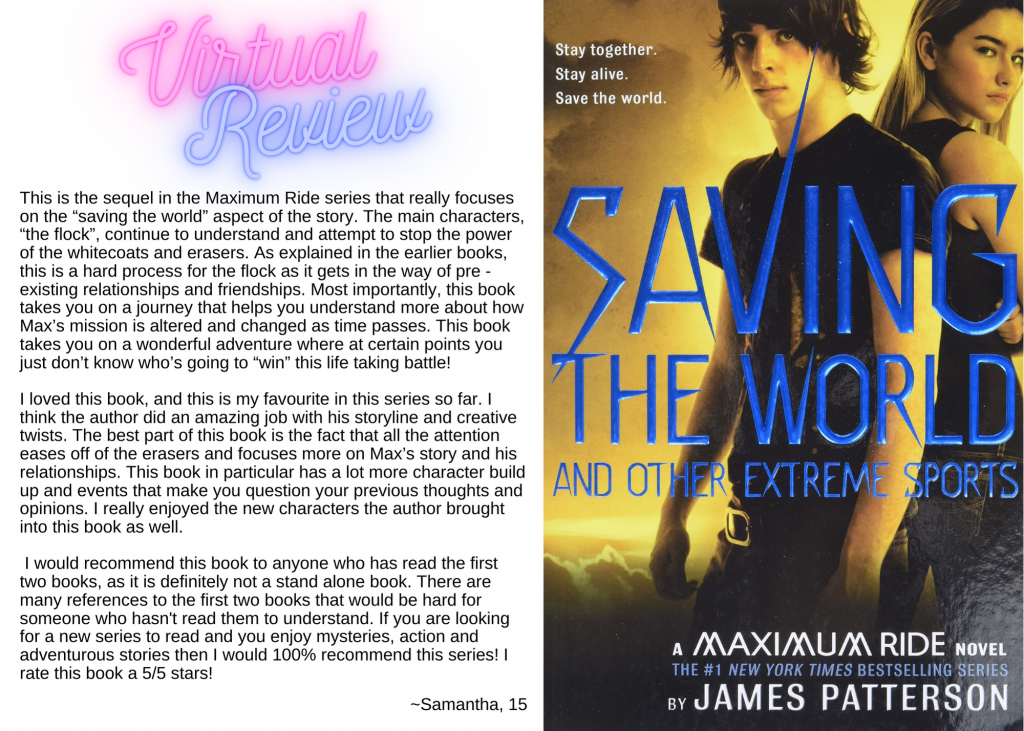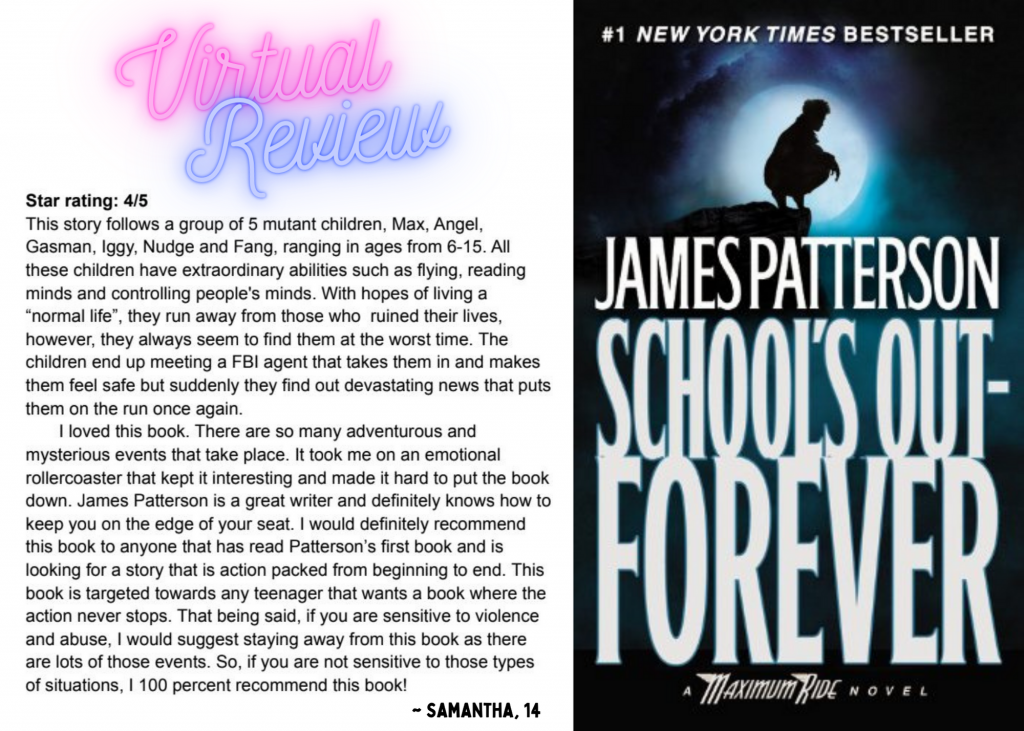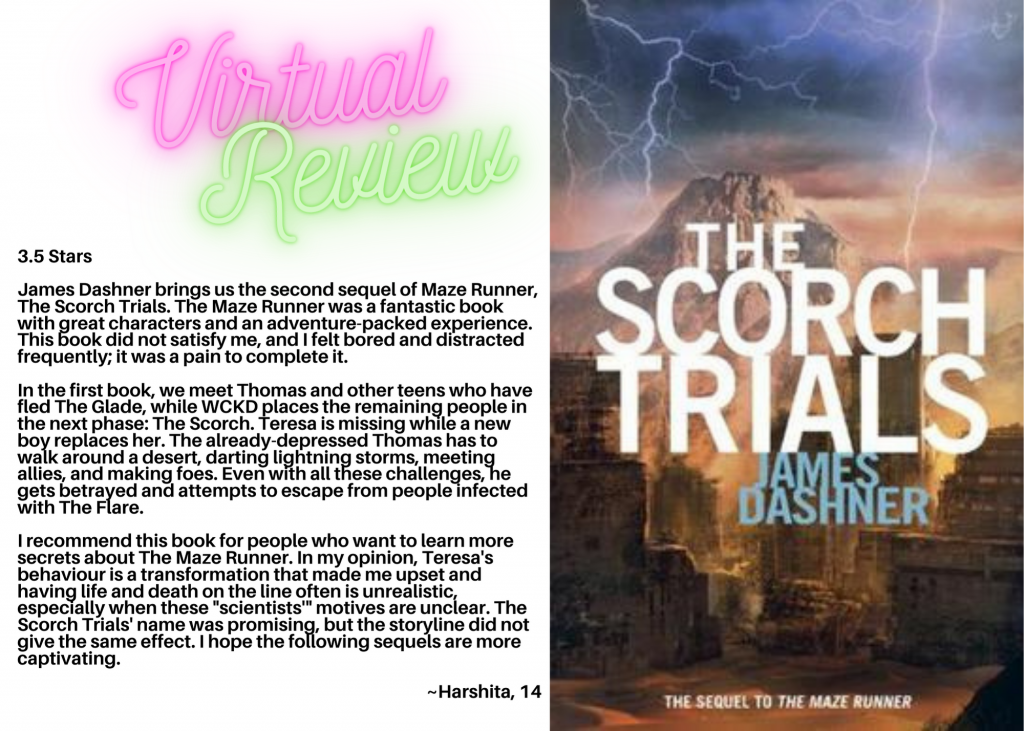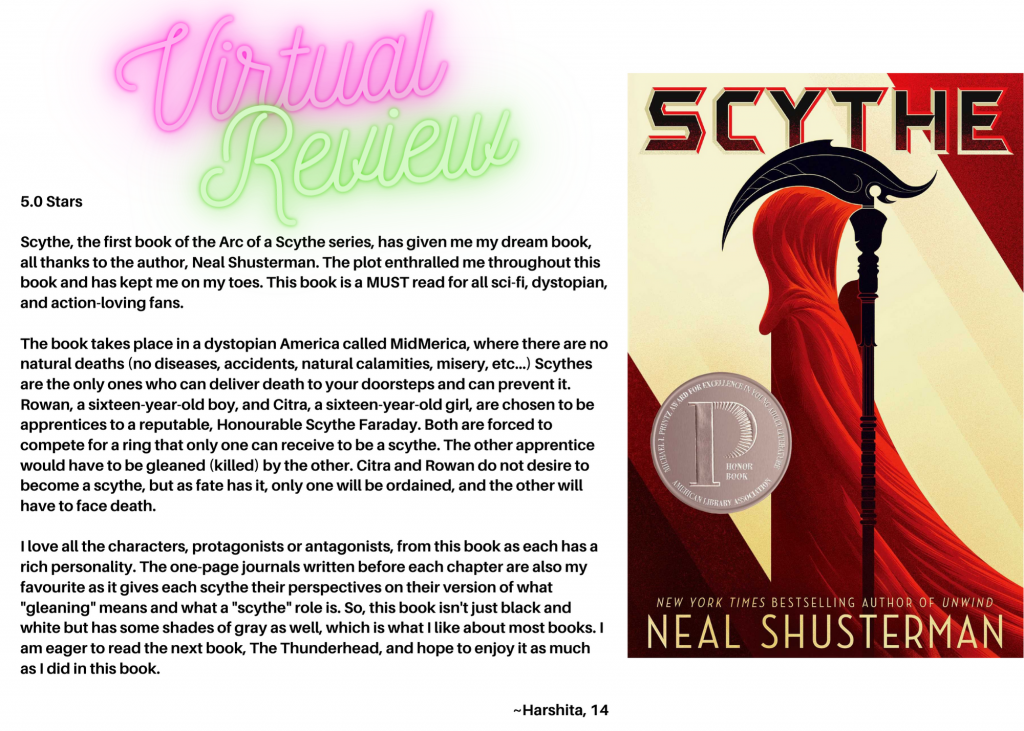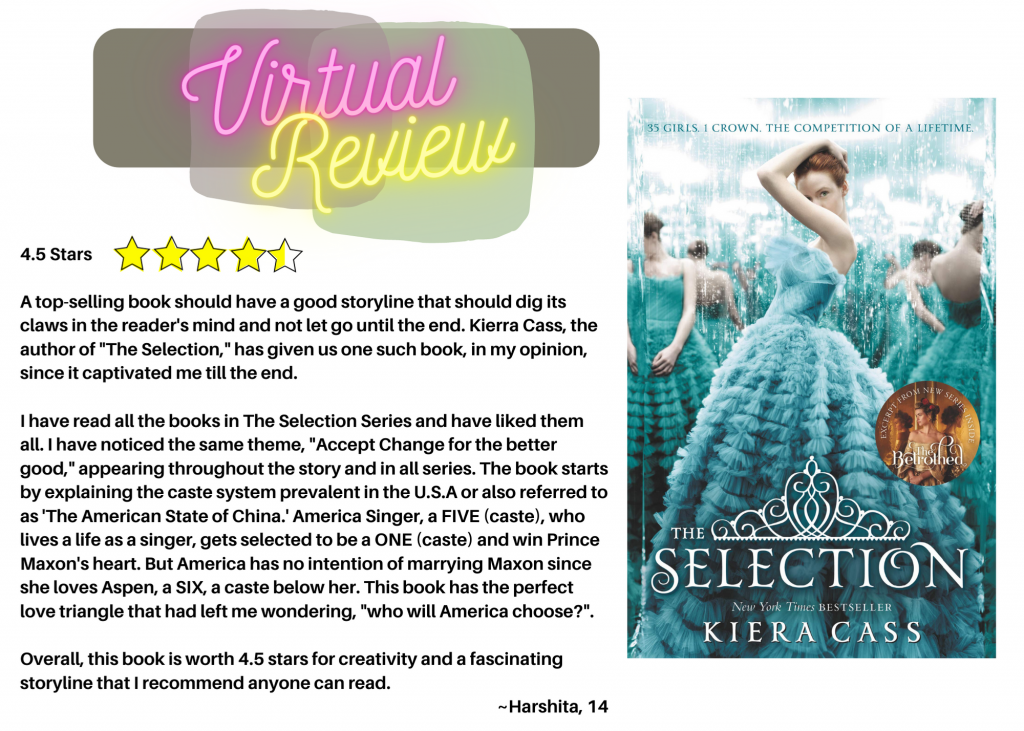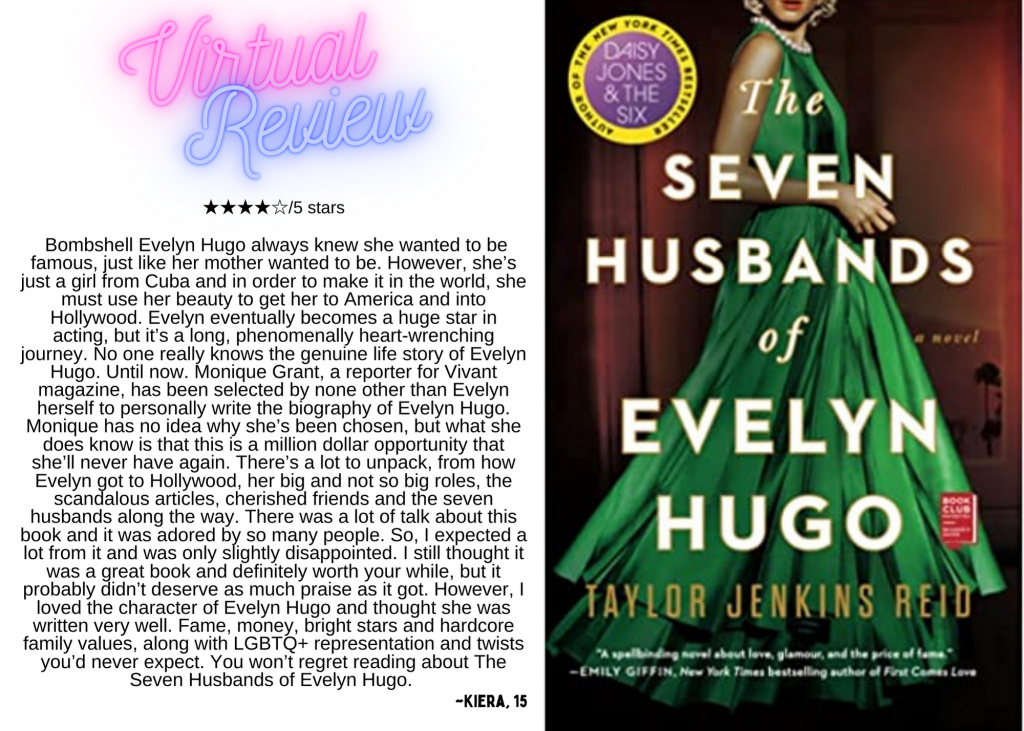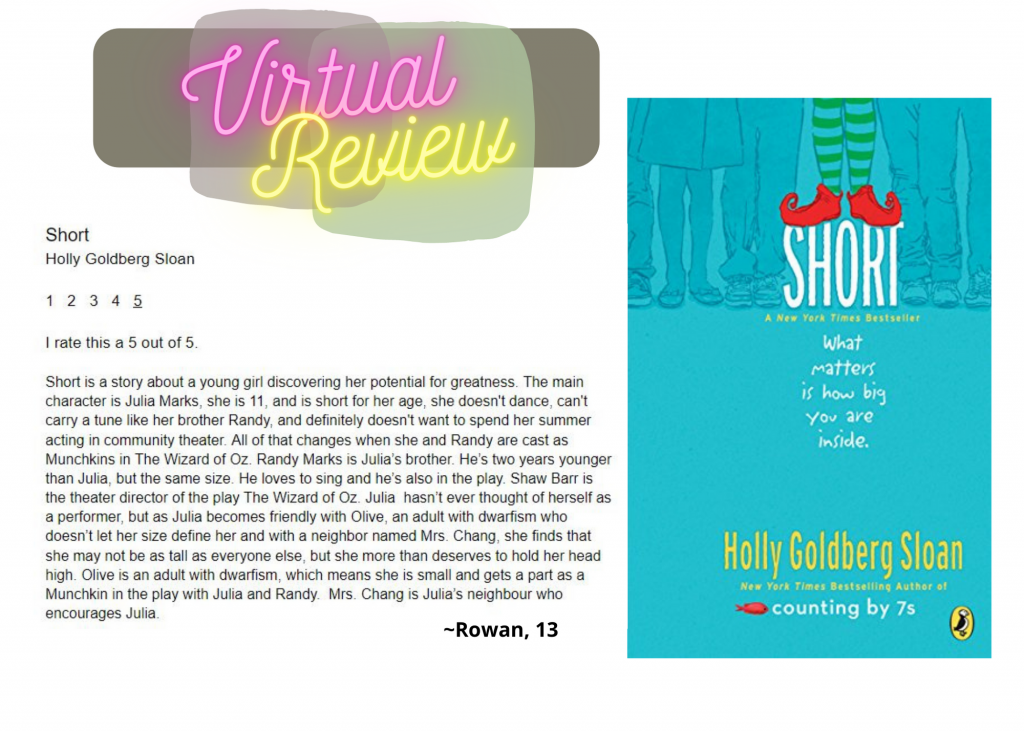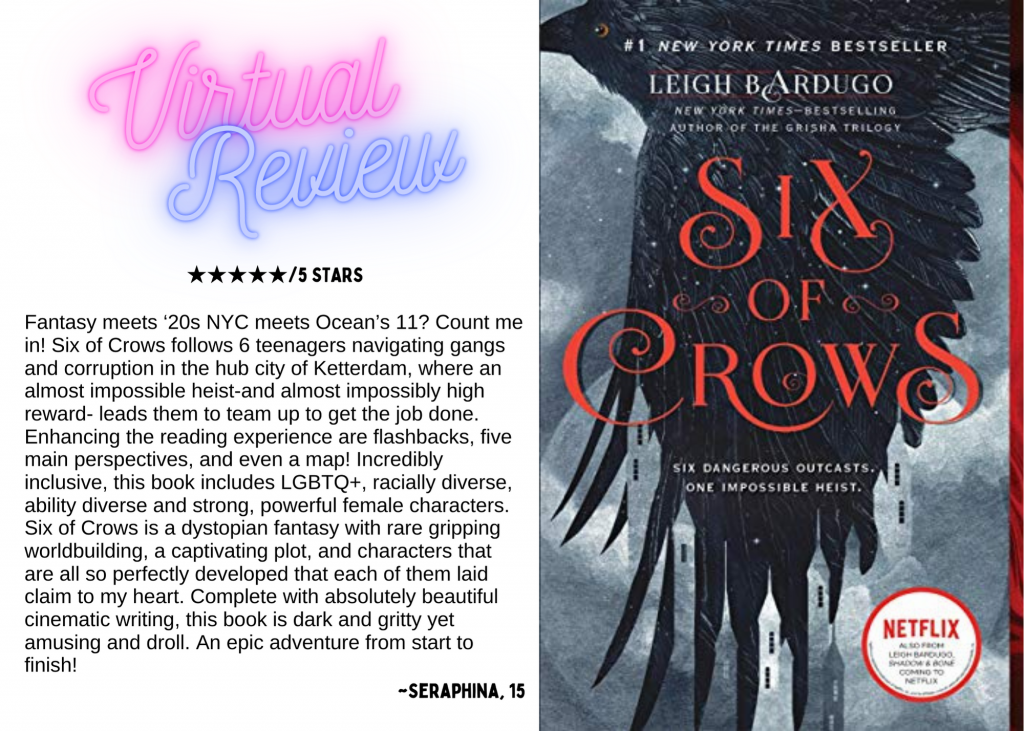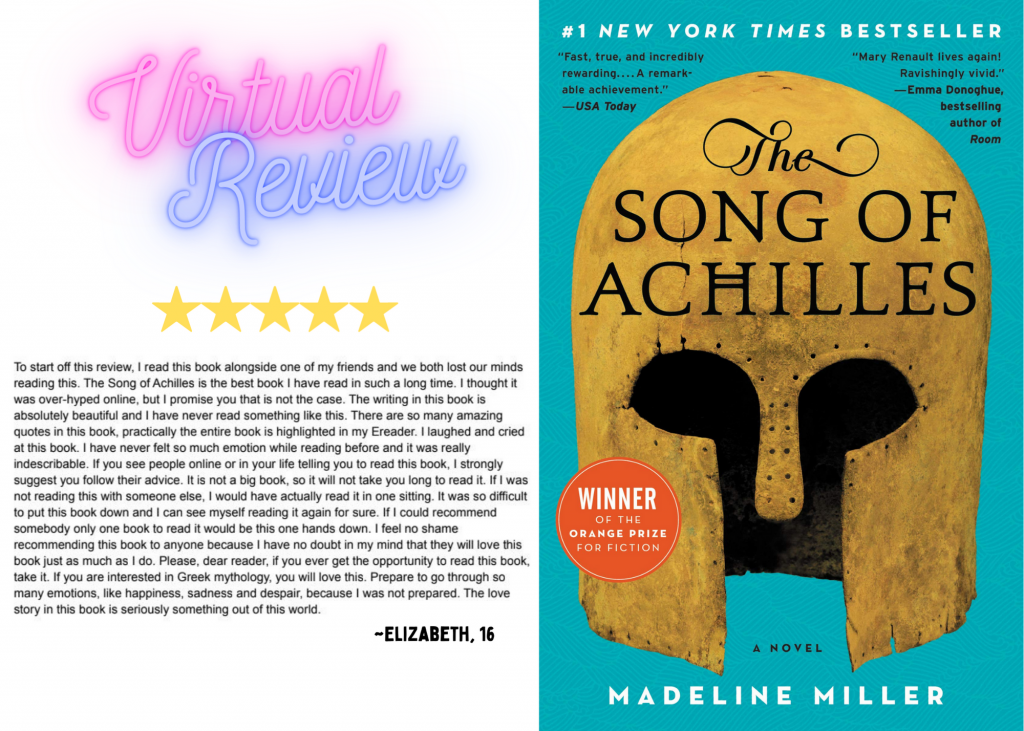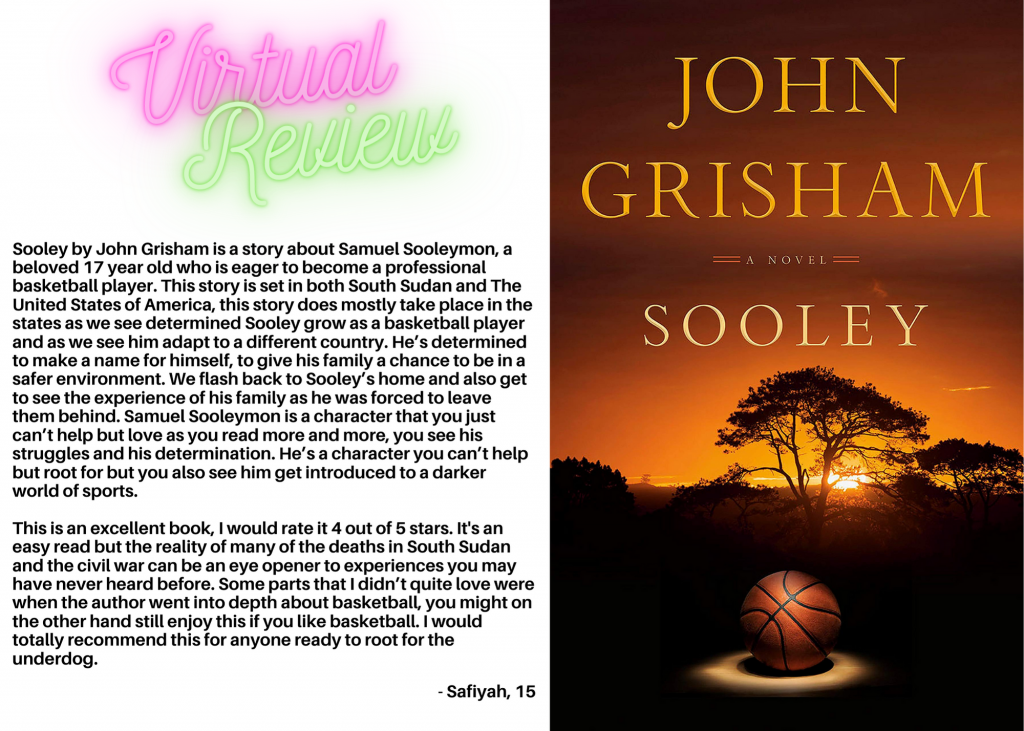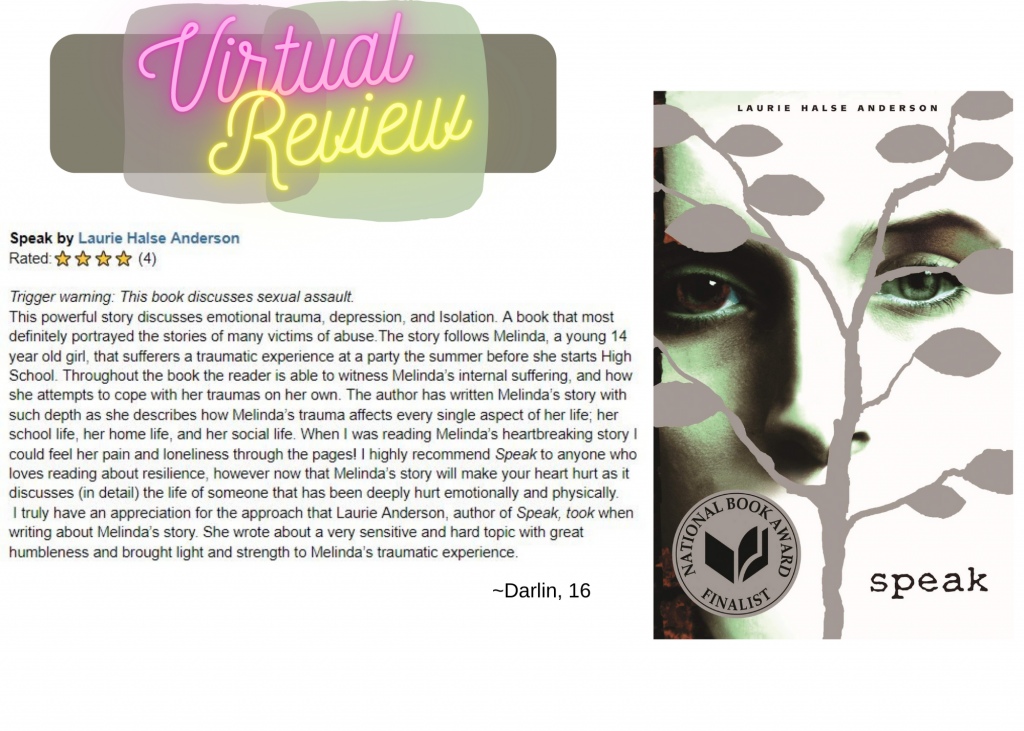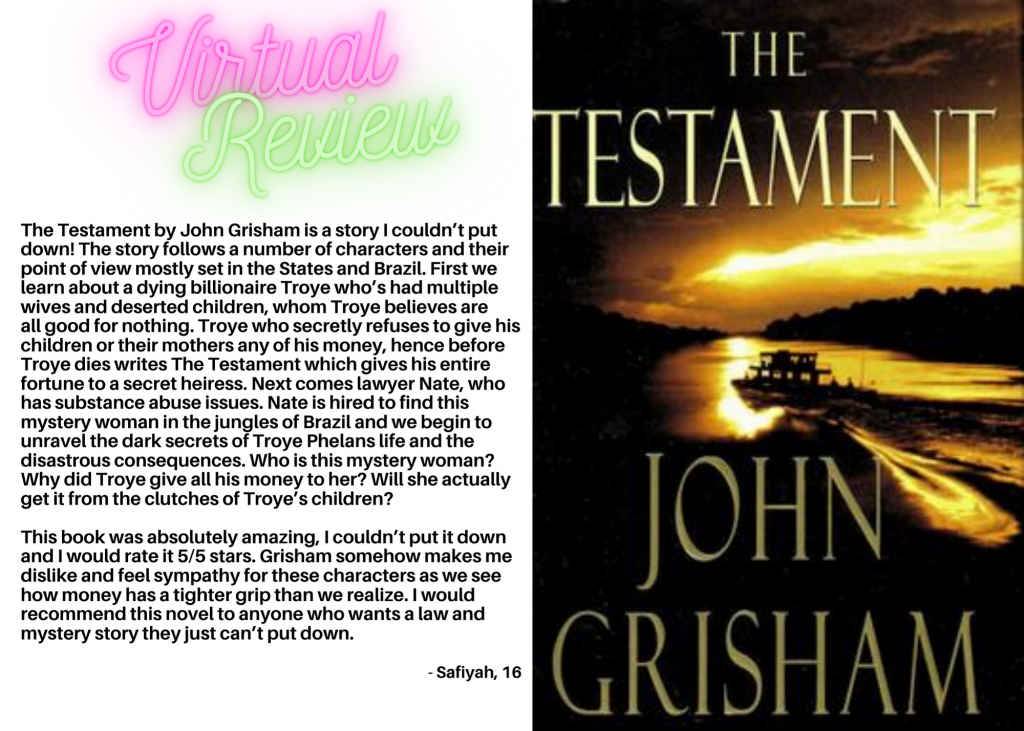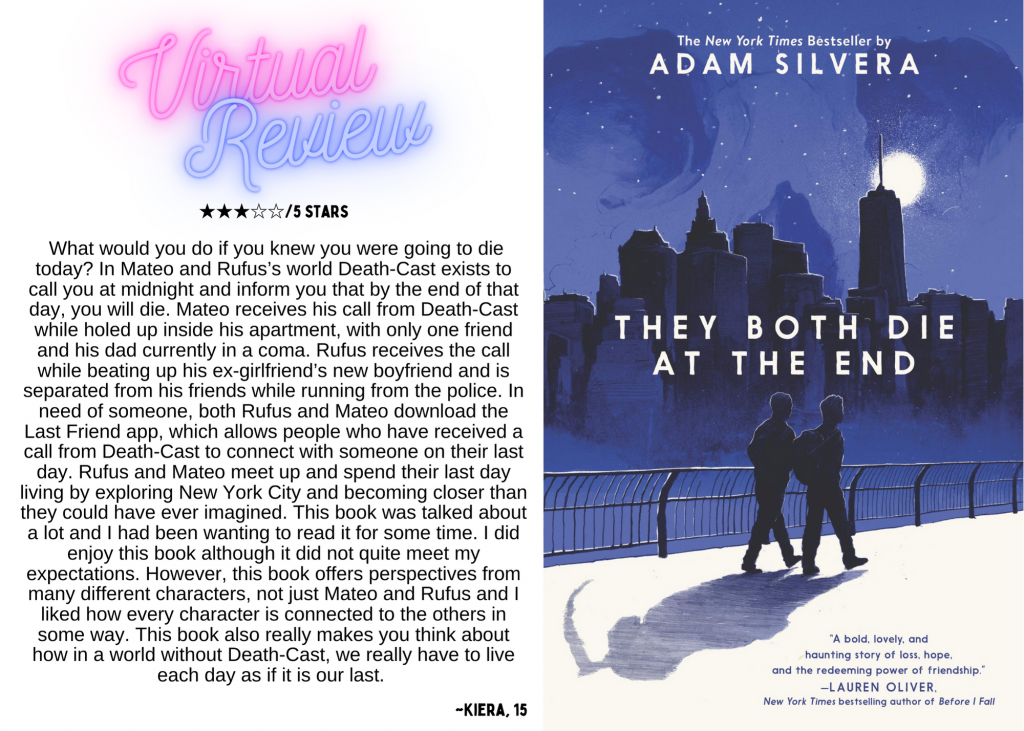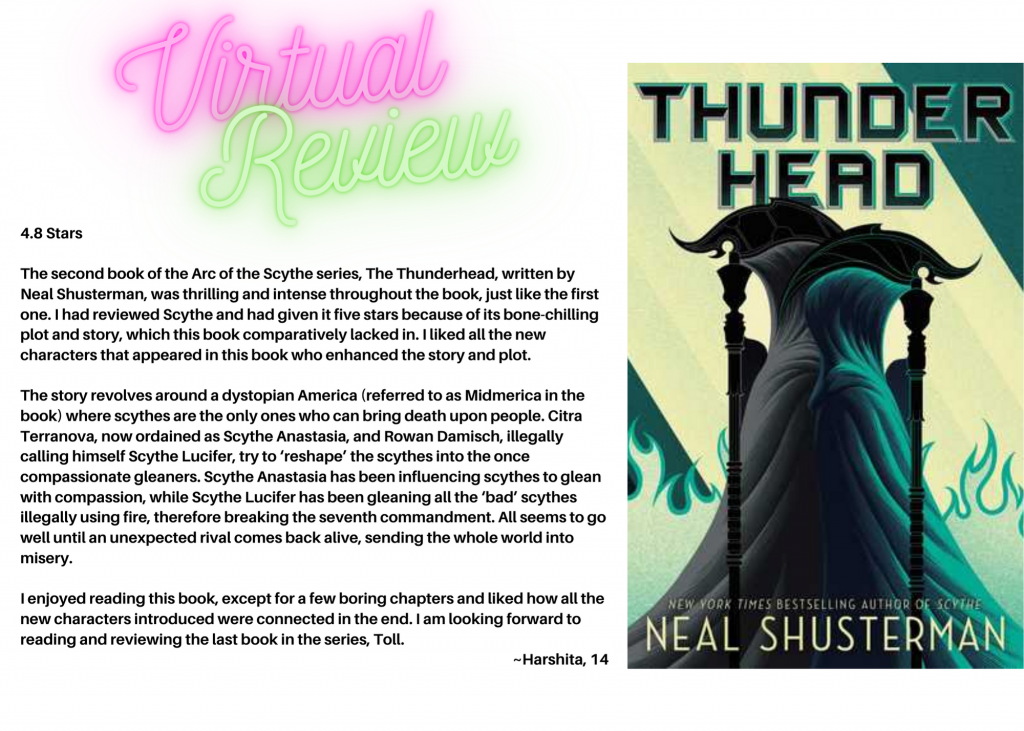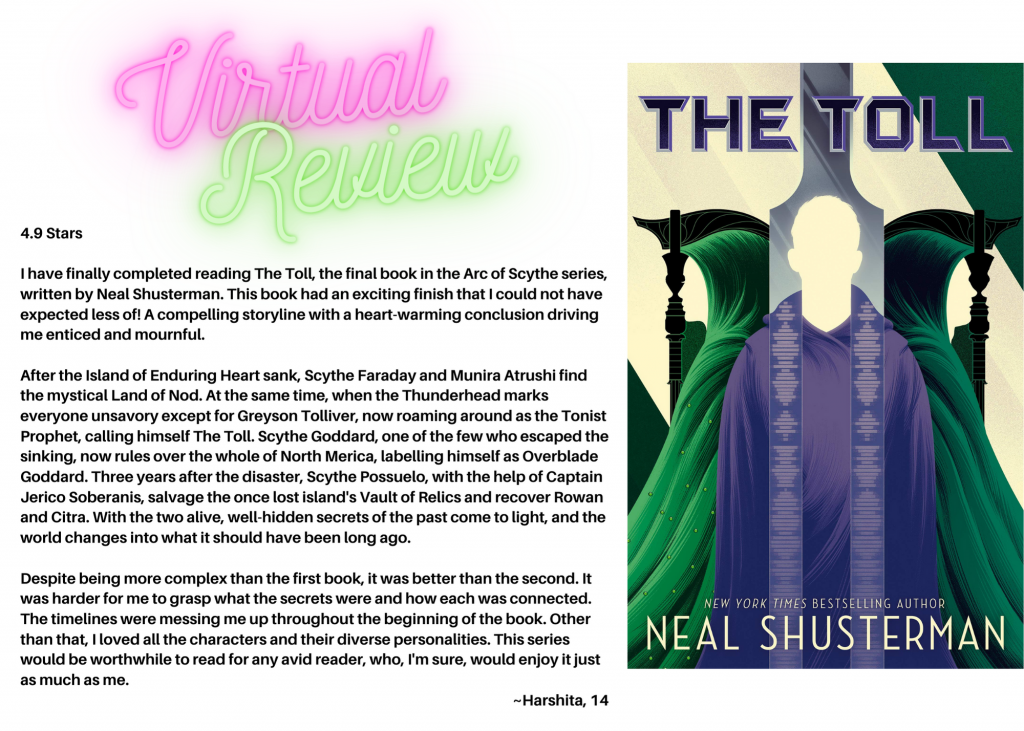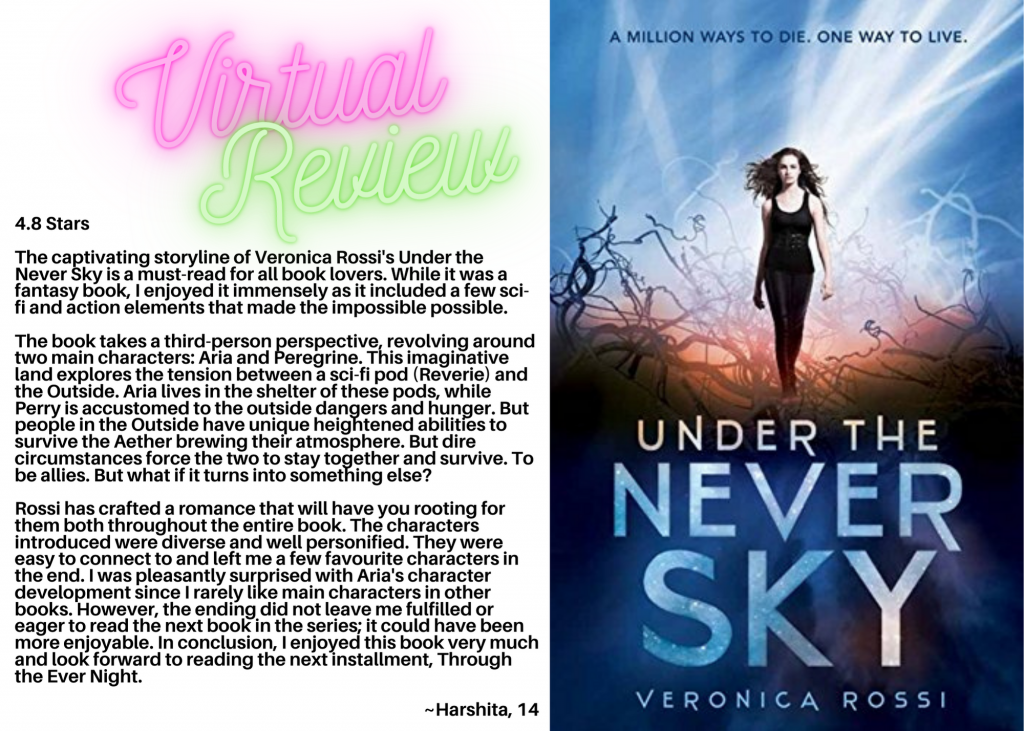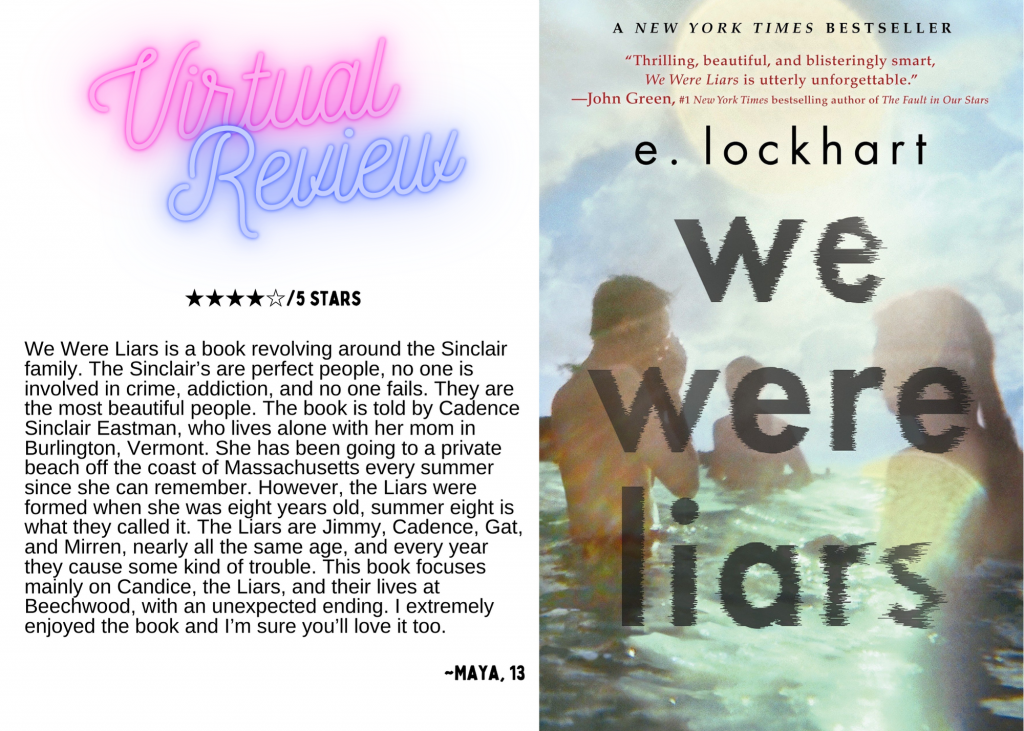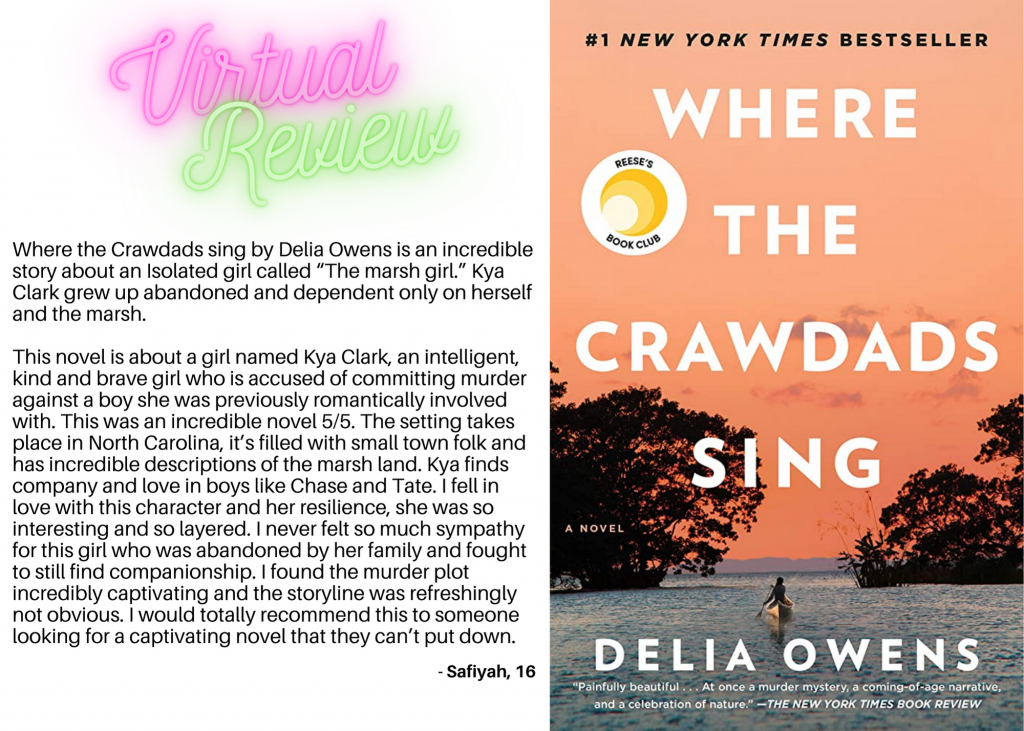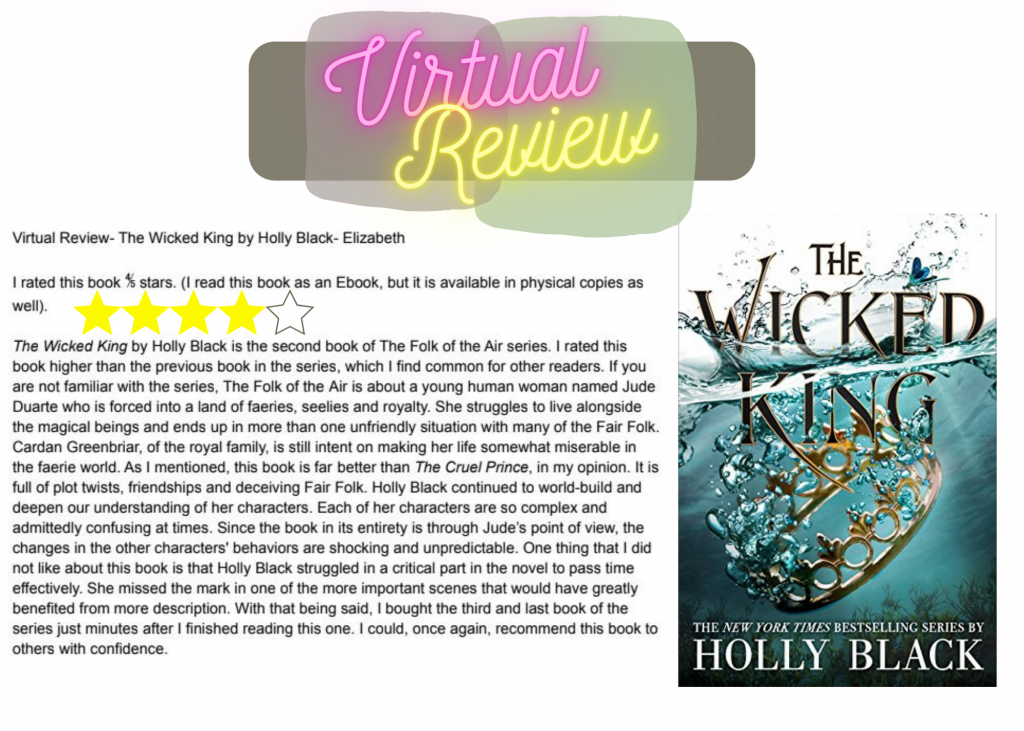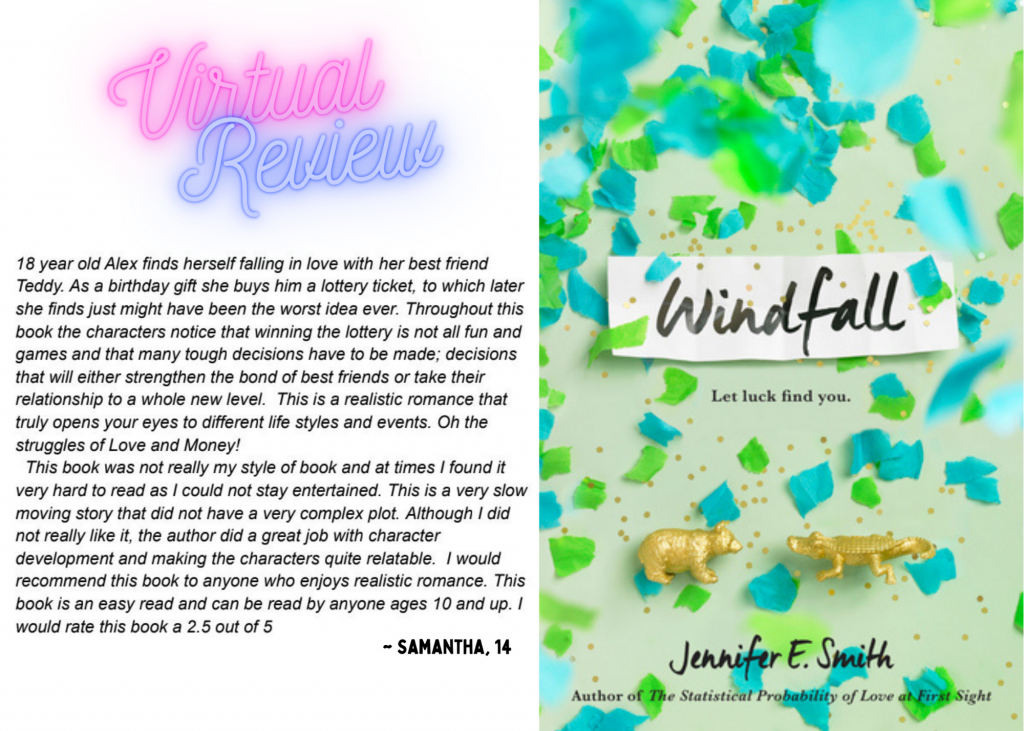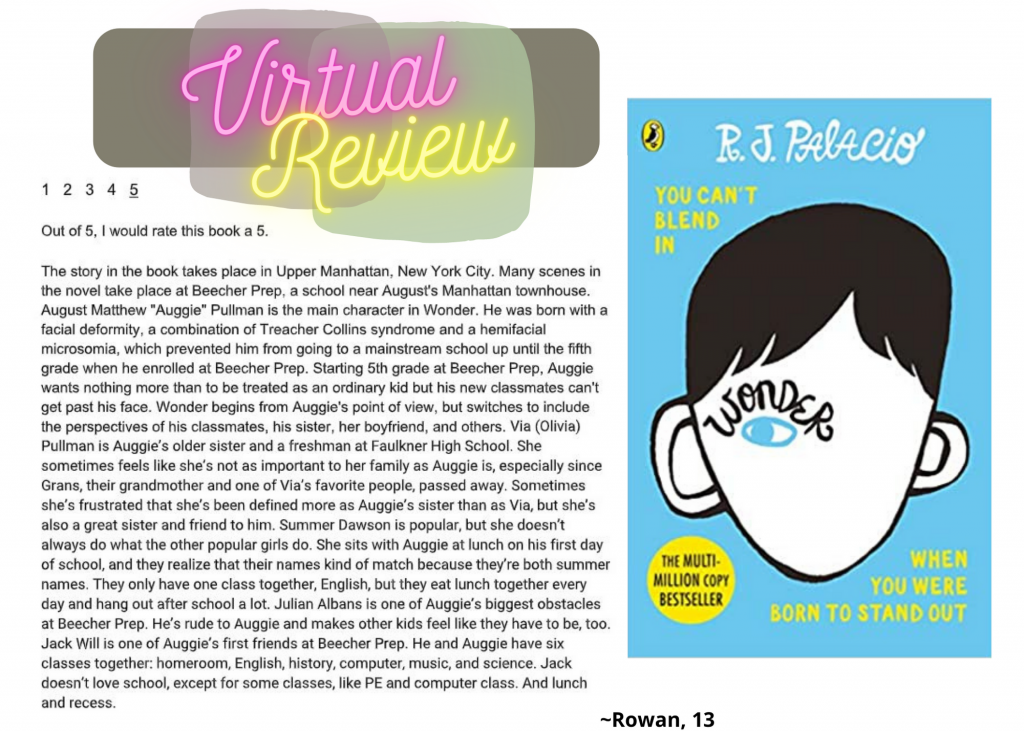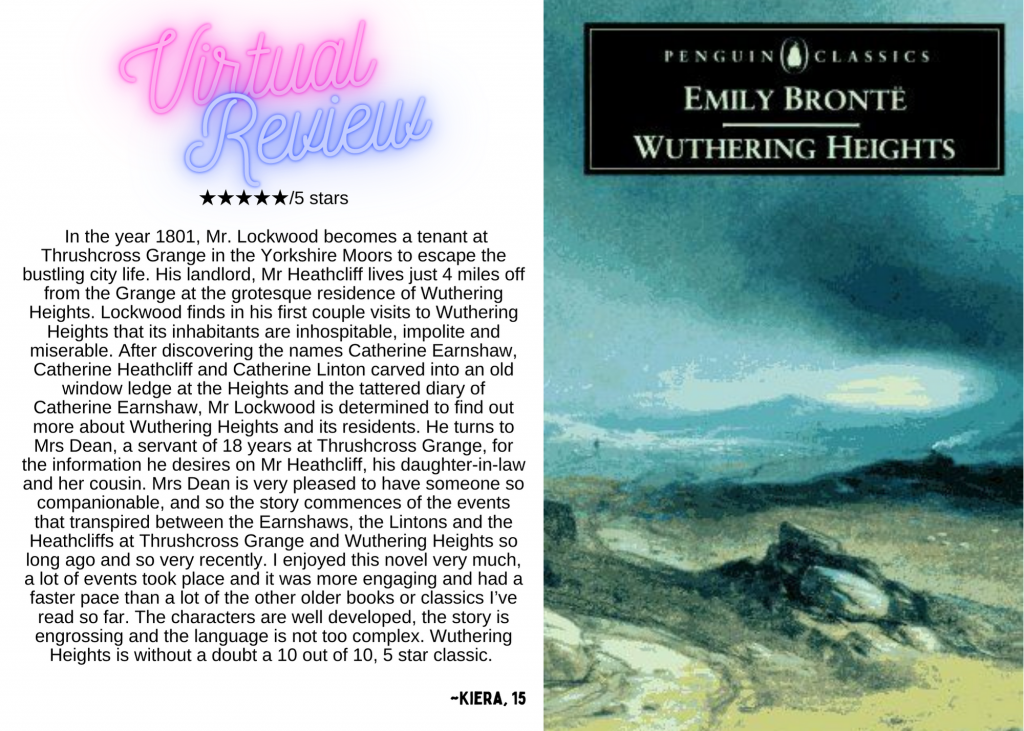 *available through interlibrary loan.