Did you know that you can access Ancestry from home for free? All you need is an active library card! Remote access has been extended to at least the end of March so if you are interested in doing genealogy research now is the time to do it!
To access Ancestry Library Edition:
Click on 'Online Catalogue at the top of the page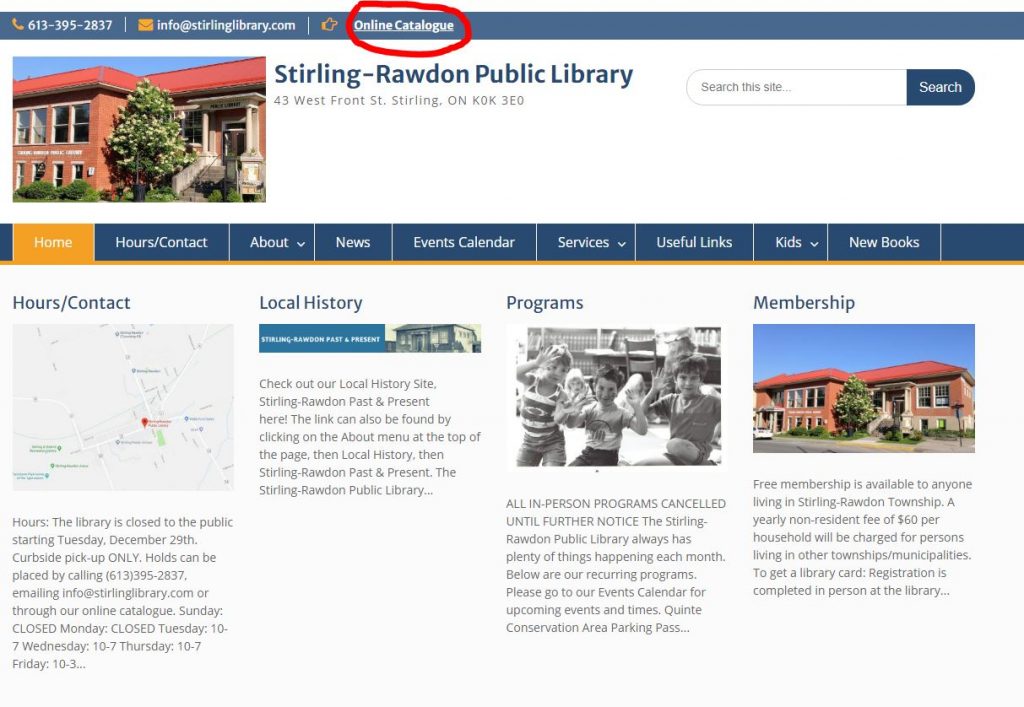 You will need to login to your account to access the Ancestry database so either click on Login at the top of the page or click on the Ancestry button that is currently showing login to activate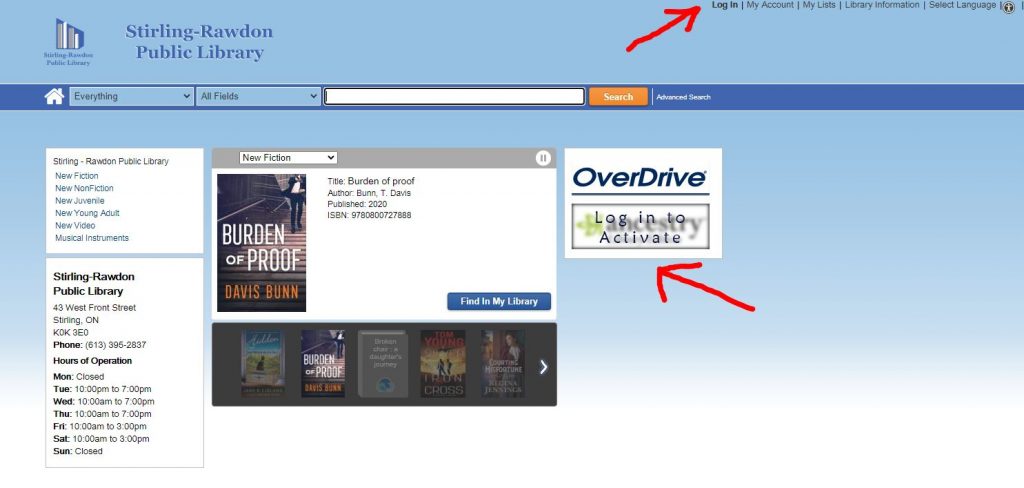 Enter your Library Card Number and PIN. Your Library Card Number can be found below the barcode on the back of your library card. It is 14 digits long and starts with 22837. Enter all numbers with no spaces. Your default PIN is books (all lowercase) unless you have changed it at some point.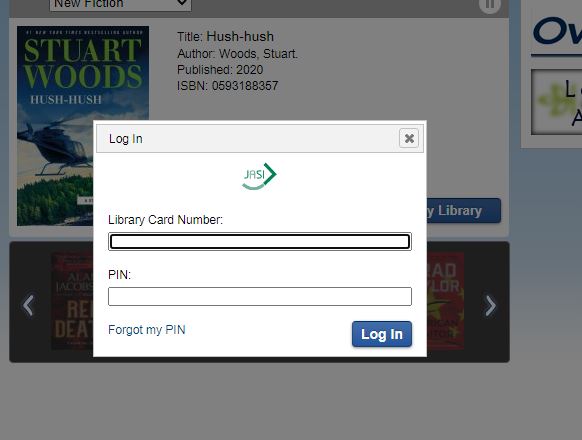 Once you have logged into your account, the Ancestry button will have changed to Ancestry Library Edition. Click on this button to access the Ancestry database.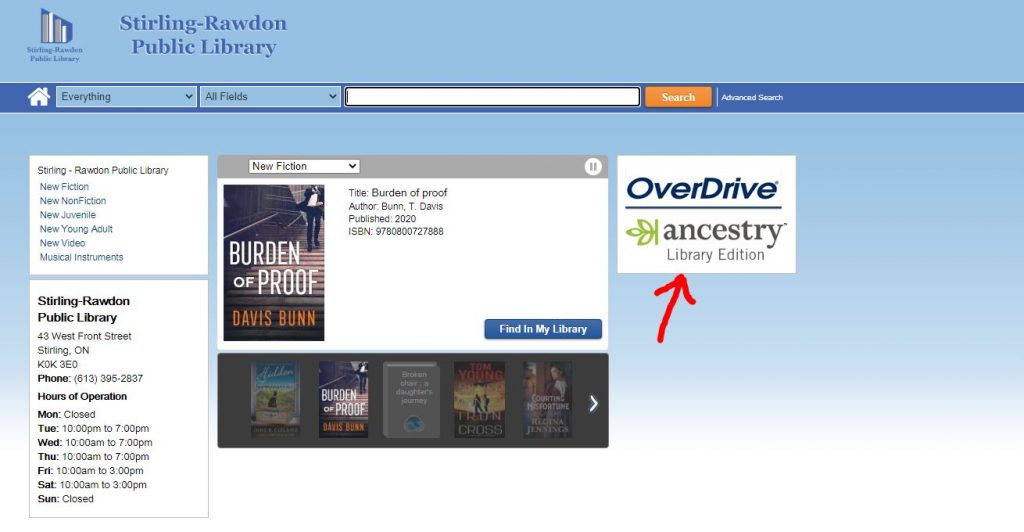 Now you have reached the Ancestry Library Edition main page and can start researching your family History!